The incidence of blood doping in sport shows no sign of abating. The number of detections, high profile reports and investigations suggests a self-fulfilling prophecy, in which clean athletes succumb to the pressure to dope so they can compete — ironically — on a level playing field. But is it worth it? Oxygen Advantage® founder and Master Instructor, Patrick McKeown, explains there is a better way…
If the performance gains were small, few athletes would risk incurring the suspensions and shame that follow a failed drugs test. However, the prevalence of doping in sport suggests that for many athletes, it is a risk worth taking.
To win the war on doping, anti-doping agencies and sporting organizations must demonstrate that clean athletes can compete. And that they have a good chance of winning against the dopers.
Of course, athletes would be far happier not to have to consider taking performance enhancing drugs. After all, their lifestyles are far healthier than the general population. They drink less alcohol, eat well, abstain from smoking, and stay physically fitter than their non-athletic counterparts.
Doping seems to go against everything they practice. And it comes with significant health risks. So why do some athletes risk it all by doping or taking illegal substances such as EPO? Why do they go to extremes, and put themselves at risk of blood clots or stroke by taking EPO?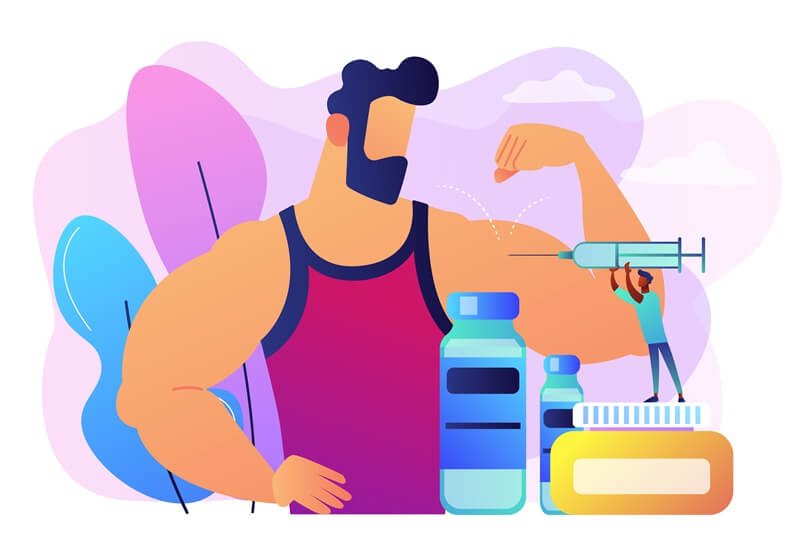 The fact is, doping improves oxygen carrying capacity and increases the delivery of oxygen to working muscles to increase VO2 max, and thereby performance. But it serves to improve only one of the many parameters responsible for winning. Running performance, for instance, is based on many physiological parameters, including psychological preparedness and the ability to withstand fatigue. Or, as the great Finnish runner Paavo Nurmi said: "Mind is everything. Muscles = pieces of rubber."
While mind and body are interconnected, it is ultimately the mind that rules the body and determines its limits. Races are won and lost not by muscle fatigue and soreness, but by the ability of the brain to cope with effort.
The relationship between the mind and body and exercise performance is at the heart of the "central governor" theory put forward by South African physiologist, Dr. Tim Noakes. In explaining the limitations of human performance, Noakes writes that a "governor" located in the brain sets the limit on exercise intensity, to protect the heart from overworking. His theory is based on the premise that a "governor" monitors the oxygenation of the heart and other organs, including the brain and diaphragm. When oxygen levels decrease below the threshold determined by the brain as "too low," messages are sent from the brain to restrain working muscles. Fatigue is experienced to slow down and preserve the athlete. In other words, it is the brain that sets the limitations of the body.
If the "governor" in the brain can be trained to cope with increased demands from the body, athletes become able to push themselves harder, further, and faster, without the need to dope. A major part of this is psychological. Athletes who have the confidence to know how far they can push themselves have the greatest chance of winning.
The OA™ offers athletes an alternative to blood doping. The simple, science-backed breathing exercises deliver improved airway functioning, and address dysfunctional breathing patterns in athletes. The method also features breath hold exercises to simulate training at high altitude.
The breath holding component of OA™ is interesting. It is a departure from breath hold exercises that have been used by athletes since the 1960s. Instead of breath holding following an inhalation, the technique involves breath holding following a normal exhalation. This causes a significant decrease to blood oxygen saturation and an increase to carbon dioxide, while simultaneously generating intense feelings of breathlessness. In other words, the exercises add an extra load to the athlete, which would not otherwise be experienced during normal training. This teaches the brain to adapt to greater demands, to tolerate lower oxygen levels, higher carbon dioxide and higher breathlessness — all of which ultimately delays fatigue and improves performance. Numerous research studies have shown that breath holding following an exhalation improves many of the physiological parameters involved in running performance. What's more, these maximal breath holds cause the body to naturally produce more EPO — negating the need for blood doping.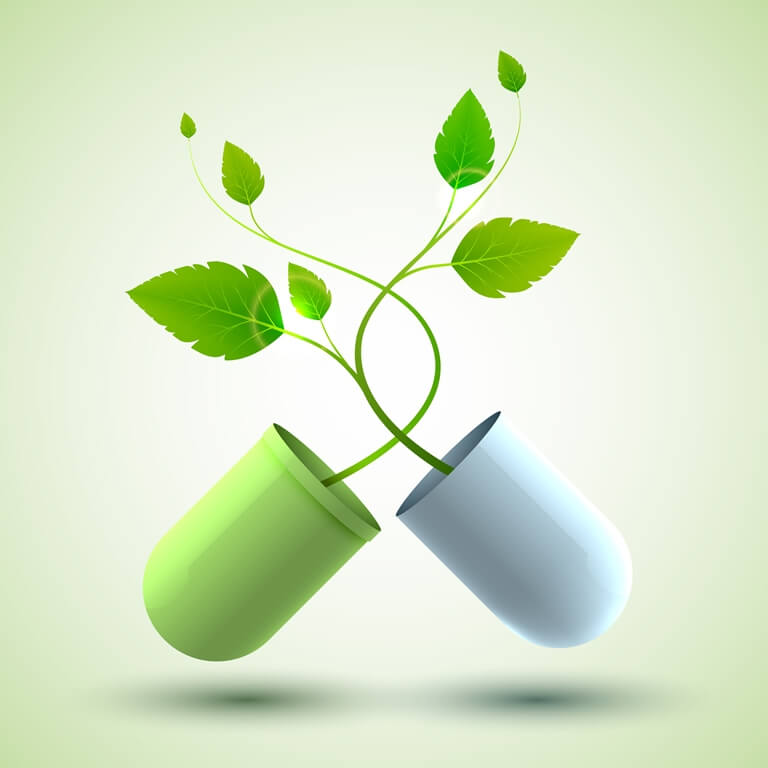 Oxygen Advantage® helps:
Increase the natural production of EPO (Erythropoietin) safely and legally
Improve VO2 max (maximal oxygen uptake)
Improve running economy
Reduce breathlessness during physical exercise
Improve delivery of oxygen to organs and working muscles
Delay the onset of fatigue and lactic acid
Prevent exercise-induced asthma
Maintain focus and concentration during competition
Maintain fitness during rest or injury
OA™ not only optimizes sports performance. It also provides lifelong benefits in terms of improved airway functioning essential to sleep and good health.
Doping risks not only the health of the athlete, but the very future of their sport. Oxygen Advantage offers a natural – and legal – alternative.
If you are interested in trying the OA™ method for yourself, why not try our online course or find an Oxygen Advantage® instructor near you.