Oxygen Advantage® Online Course & Hard Copy DVD Set
Complete theoretical & practical video demonstration of the Oxygen Advantage® technique taught directly by Patrick McKeown.
If you found The Oxygen Advantage book to be a game changer, our complete Oxygen Advantage® online course and DVD set is the perfect compliment.
Regardless of your age, fitness level or health profile, the Oxygen Advantage® online course and DVD set will help you to improve both your aerobic and anaerobic capacity within a few short weeks of practice.
What is included:
120 minutes theoretical & practical video demonstration of each exercise from the book.
Each exercise taught and demonstrated on camera by Oxygen Advantage® creator Patrick McKeown working with a client.
Complete 30 minute workout instructed by Patrick McKeown to a group and recorded on camera.
Step by step instructions on how to integrate the technique into your life.
Your Investment: $50
Instant Online Access (receive login by email after purchase) and Hard Copy Double DVD shipped to you worldwide: $50
(Please allow 5-7 working days for international delivery)
Enhance Your Oxygen Advantage® Workout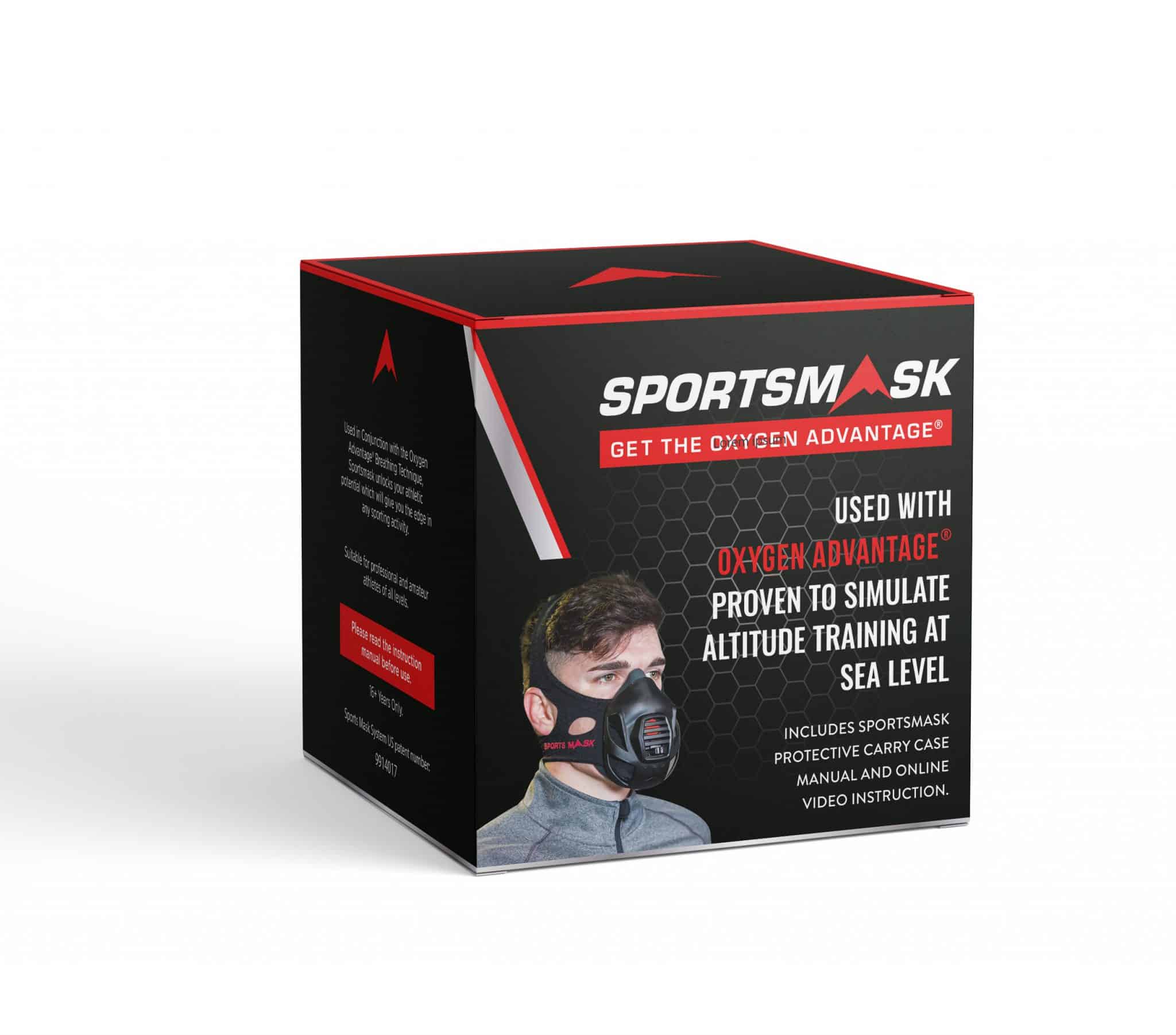 Patented SportsMask designed by Patrick McKeown
Put the Oxygen Advantage® into practice using SportsMask – complete instruction manual included
+Access to instructional online training videos
Hard case to protect mask
For more information visit SportsMask.com
$50 including worldwide shipping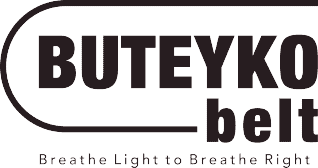 PRICE:
$25.00 including international shipping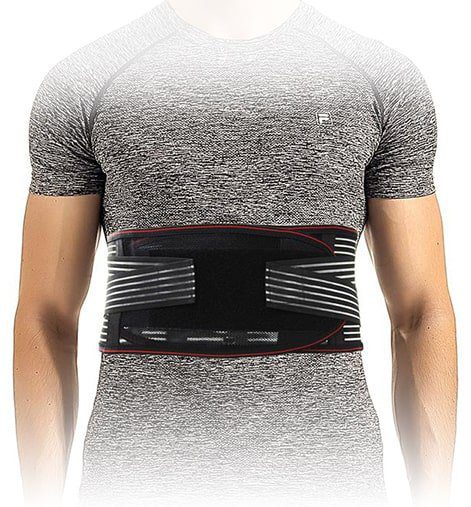 Achieve healthy, effortless breathing the easy way. Reduces snoring, sleep apnea, asthma, stress, anxiety & other breathing related conditions. Enhance and Support your Oxygen Advantage® Practice.
BELT SIZES
There are currently 3 belt sizes available (Small, Medium and Large).
To choose your belt size, please measure the diameter of your midriff (at the base of the ribcage). Please then match this measurement to one of the sizes below.
Small: 26 inches -34 inches (67cms-87cms)
Medium: 35 inches – 41 inches (89cms – 105cms)
Large: 41 inches – 47 inches (105cms – 120cms)