OA™ BREATHING FOR DIABETES COURSE
with certified OA Advanced Instructor Nicholas Heath
The Oxygen Advantage Breathing for Diabetes Course is designed for people with diabetes and OA instructors who work with the diabetic community. The overall goal is to help you live better with diabetes. Throughout the course, you'll learn how OA breathing exercises can help with many common diabetic issues, such as: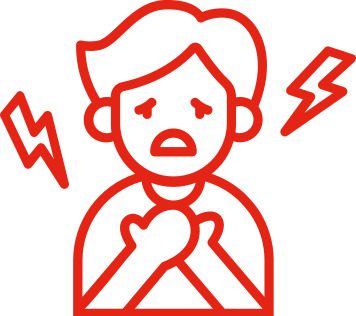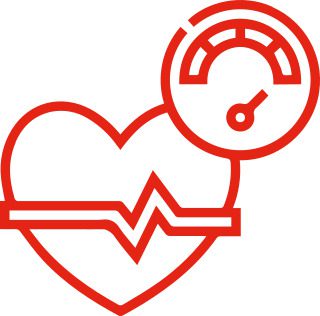 Nervous system dysfunction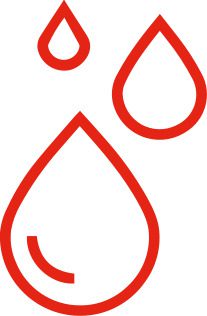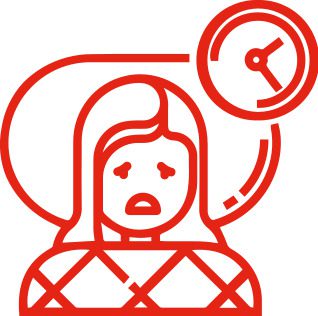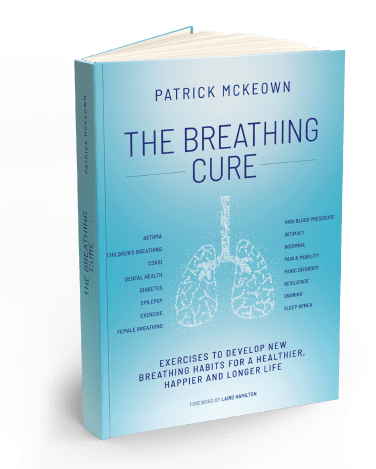 You'll also receive the breathing and diabetes chapter from Patrick McKeown's latest book, "The Breathing Cure." The course instructor, Nick Heath, Ph.D., has had type-1 diabetes for over 20 years and is an OA Advanced Instructor.
MODULE 1: WHAT IS DIABETES?
In this module, you will learn what diabetes is, the two main types, some things to look out for as a coach, and the primary health complications common to both types of diabetes.
MODULE 2: OVERVIEW: WHY OA BREATHING IS BENEFICIAL FOR DIABETES
In this module, we provide an overview of why the Oxygen Advantage breathing techniques are beneficial for diabetes before diving into each topic more thoroughly.
MODULE 3: OA FOR THE AUTONOMIC NERVOUS SYSTEM
MODULE 4: OA FOR STRESS AND ANXIETY
Here, you will learn that people with diabetes have much higher stress and anxiety rates than non-diabetics and how the breathing practices used in the Oxygen Advantage can help alleviate these issues.
MODULE 5: OA FOR BLOOD PRESSURE
Hypertension is a common complication of type 1 and type 2 diabetes. In this module, you'll learn how slow breathing techniques used in the Oxygen Advantage can help lower blood pressure and potentially reduce the risk of cardiovascular complications.
MODULE 6: OA FOR BLOOD FLOW AND OXYGENATION
In this module, you'll learn how poor blood flow and tissue hypoxia are key complications in diabetes. Then, we'll examine how nasal and slow breathing can help alleviate these problems.
MODULE 7: OA FOR INSULIN RESISTANCE
In this module, you'll learn how the previous lessons add up to better insulin sensitivity. We'll also look at how using mouth tape for better sleep, and intermittent hypoxia training (when done safely), might also improve insulin sensitivity.
MODULE 8: PROTOCOL & EXPECTED PROGRESS FOR DIABETES
In this section, we'll outline different breathing protocols based on BOLT scores designed for people with diabetes. We also discuss what results you can expect from adhering to this program.
MODULE 9: WARNINGS FOR DIABETES & EACH OA EXERCISE
Here, we look at warnings for different breathing exercises based on low and high blood sugars. We also go through specific breathing exercises used in the Oxygen Advantage and outline when they should or should not be used in people with diabetes.
Course format:
10 learning modules delivered by Nick Heath in video format
One book chapter to download and read (PDF format) from 'The Breathing Cure' by Patrick McKeown, which addresses breathing and diabetes.
Course length:
82 minutes
Lifetime access so you can return to this course as often as you need
Nick Heath was diagnosed with type-1 diabetes at age 11 and has had the disease for over 20 years. In 2017, he found the Oxygen Advantage, which profoundly improved his relationship with diabetes. With a background as a research scientist, Nick wanted to understand the science behind how breathing could help his diabetes. This led him to read hundreds of scientific papers and to become a certified OA instructor.
Nick has now been practicing, researching, and sharing breathing information for over five years. In addition to being an OA instructor, he is also a member of the Global Wellness Institute's BREATHE Initiative and the creator of www.thebreathingdiabetic.com