FREE GUIDED MEDITATION FOR SLEEP, HEALING AND RELAXATION
Breathe better, sleep better, feel better.
MEDITATION FOR MODERN LIFE
Join Oxygen Advantage® founder, PATRICK MCKEOWN, for a 20-minute breathing and body scan meditation, to relax and calm body and mind.
SLEEP BETTER, FEEL BETTER
Meditation calms your nervous system, so you enjoy deep sleep, and get to sleep more easily. You'll feel brighter and have more energy throughout the day.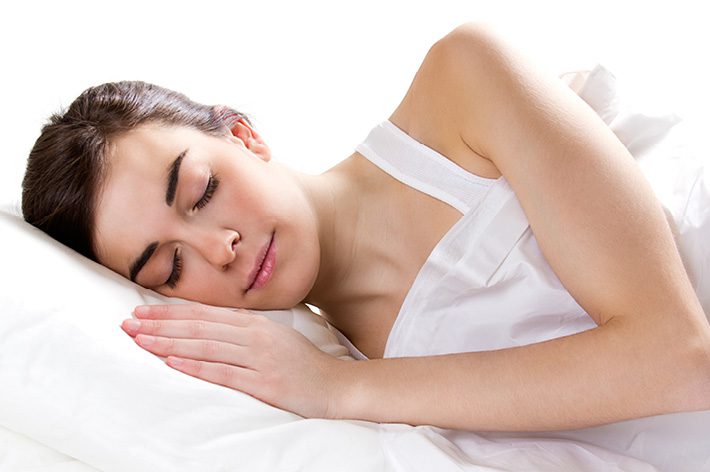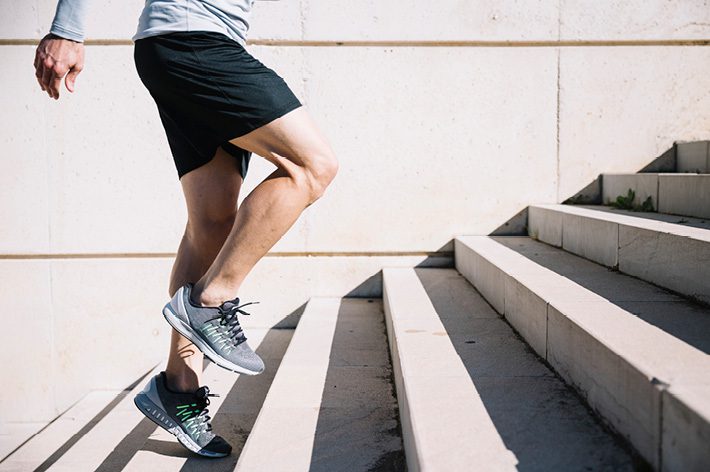 BE HEALTHY
Stress weakens the immune system and contributes to ageing. Meditation enhances resilience and helps you stay well — reducing pain and inflammation and supporting your immune system.

BOOST CONCENTRATION, FOCUS AND SELF-CONFIDENCE
According to author/podcaster/entrepreneur, Tim Ferriss, 80% of the world's most successful people meditate. Daily meditation helps you think more clearly, so you can make better decisions and reach your personal goals.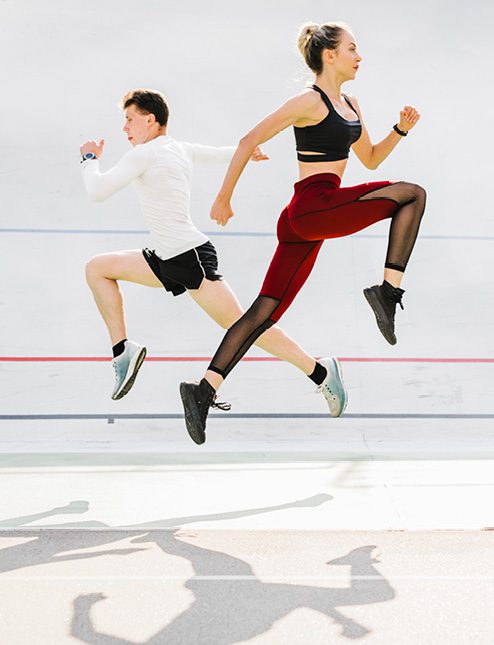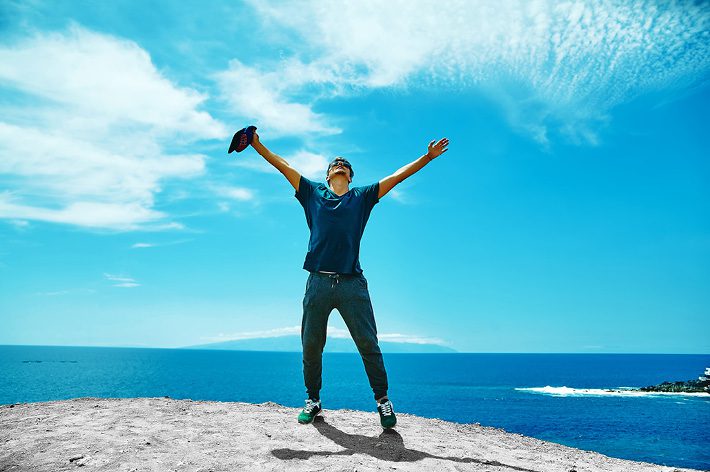 BE HAPPIER AND LESS STRESSED
Where the breath goes, the mind follows. Countless studies have proven meditation reverses the mental and physical impact of psychological stress. Levels of stress hormones cortisol and adrenaline decrease, and you get a burst of "happy hormones" dopamine and serotonin.

YOUR FREE GUIDED MEDITATION AUDIO RECORDING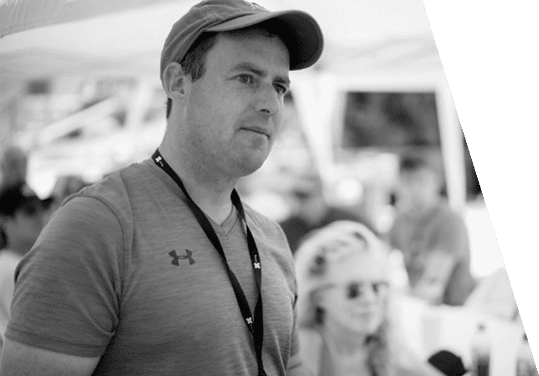 BY RECOGNIZING THE EFFECT AND THE INFLUENCE OUR THINKING HAS ON OUR STATE OF MIND, ON OUR STATE OF HEALTH, AND ULTIMATELY OUR QUALITY OF LIFE, WE CAN BEGIN TO TAKE BACK CONTROL. THE BEST WAY TO BEGIN TO DO THIS IS WITH THE BREATH.
– PATRICK MCKEOWN
IMPROVE RELATIONSHIPS
When we're less stressed, we're generally nicer to be around. With clarity, self-awareness and calm, it's easier to build better relationships, at home and at work.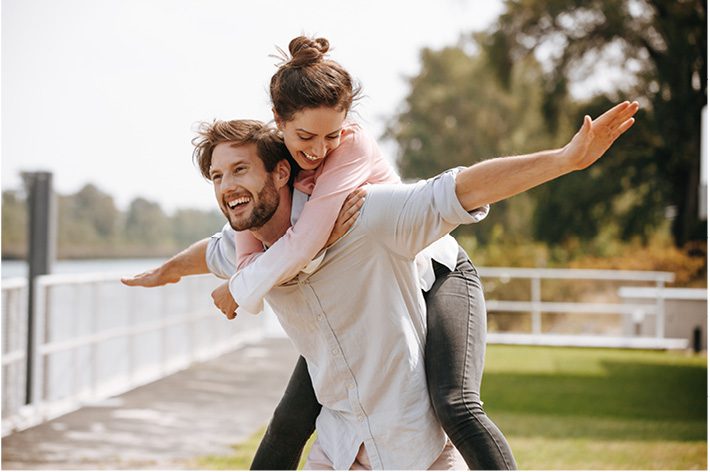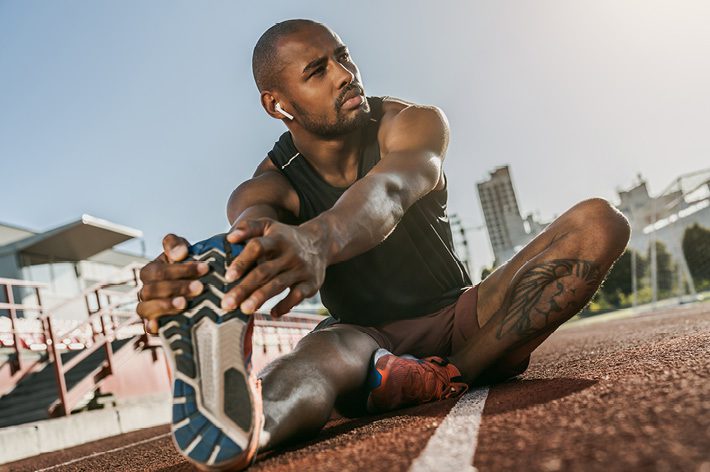 BUILD A NEW HEALTHY HABIT
Meditation is effort-less. And, with a simple free guided meditation, it's easy to integrate mindfulness into your day. You don't need to learn any special techniques or take a course. Just sit down, pop in your earbuds and close your eyes.

SUPPORTING YOUR WELLBEING
Patrick has helped thousands of people, improve their health and performance. The journey to wellbeing always begins by bringing awareness to the breath.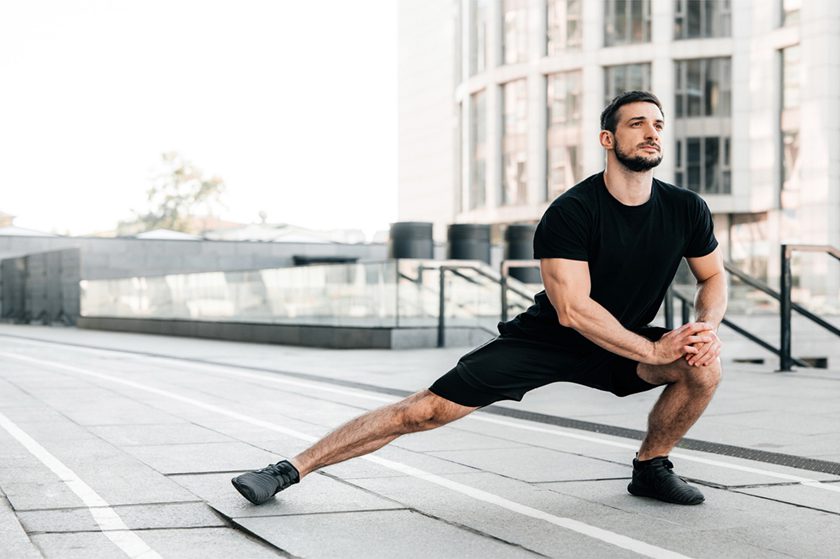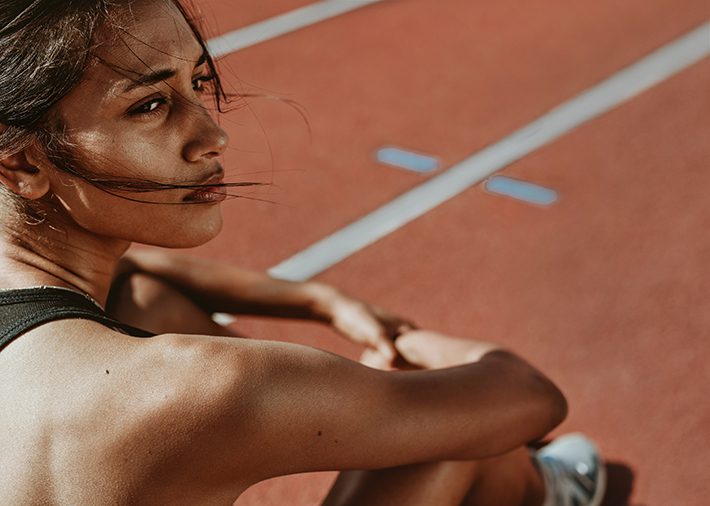 REDUCE ANXIETY AND DEPRESSION
A meditation practice can be as effective as pharmaceutical drugs for treating anxiety and depression. And it makes you aware of negative thoughts and difficult emotions, so you can understand and address them. Life still happens. But in just 20 minutes a day you'll experience deep relaxation and inner peace, helping you take daily challenges in your stride.

Meditate at the same time every day. This makes it easier to build a positive habit. Patrick suggests you use your free guided meditation first thing in the morning and before bed.
Sit upright on a comfortable chair. If you lie down you are likely to fall asleep, and you'll miss out on the benefits of a guided meditation.
Find a quiet place where you won't be disturbed and let others in your household know you are meditating.
Enjoy this time for yourself. Invest 20 minutes a day in your health, happiness and success.
YOUR FREE GUIDED MEDITATION AUDIO RECORDING
We'll take you to youir download in just a second.
But before you go, please sign up to our mailing list for news, trainings and special offers. Get Oxygen Advantage® direct to your inbox