invincible breathing with patrick mckeown
Do you have a podcast? Want to interview Patrick or one of the Oxygen Advantage Master Instructors? Please contact us at

[email protected]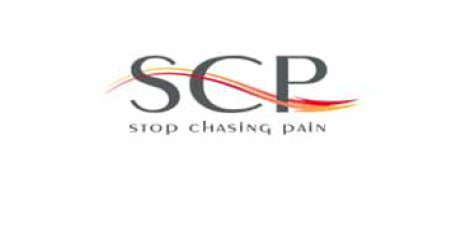 Breathing for Women, Menopause, Sleep Apnea & Insomnia – Patrick McKeown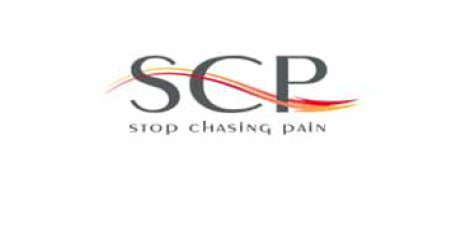 The Breathing Revolution: Improve Sleep, Reduce Stress, And Optimize Brain Performance, with Patrick McKeown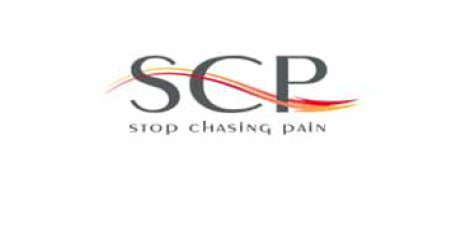 Episode 01: The Low Hanging Fruit that You Can Implement TODAY to Improve Your Health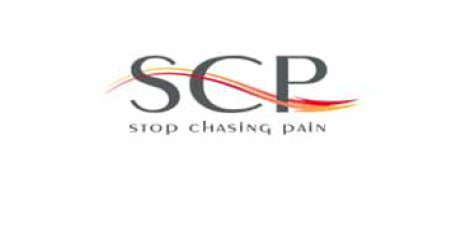 Episode 06: Q&A #2: BOLT Score Explained, The Best Time of Day for Breathwork, Regulating Muscle Tension & Much More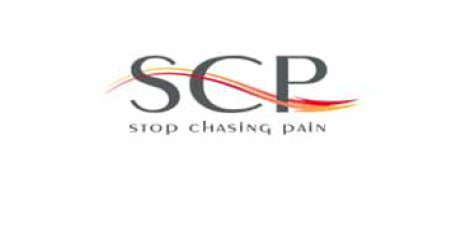 Episode 10: Q&A #3: Pandemic-Induced Resets, How to Actually Be Happy, The Best Breath Practice for Increasing HRV and Much More.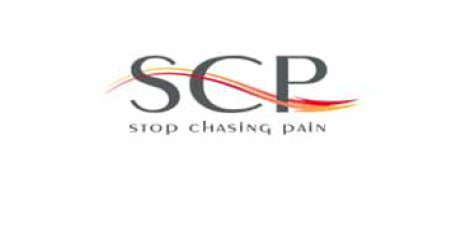 Episode 14: Q&A #4: Managing Anxiety While Performing Breathe Light to Breathe Right Exercises and Apnea Tables for the Common Man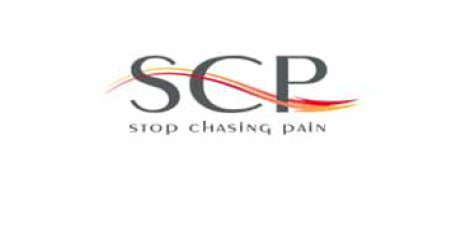 Episode 18: Q&A #5 – Utilizing Stress Resiliency and Breathwork to Enhance Sports Performance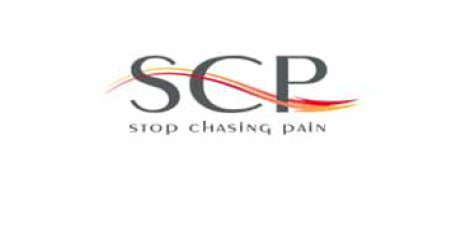 The Body Nerd Show – 140 Better Breathing with Patrick McKeown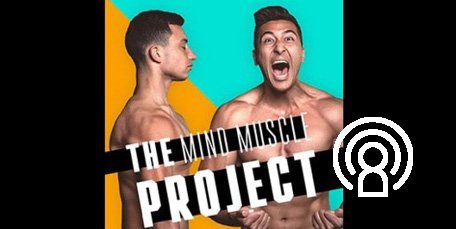 The Mind Muscle Project : Episode 265 – Patrick McKeown on breathing for increased performance, faster recovery & deeper sleep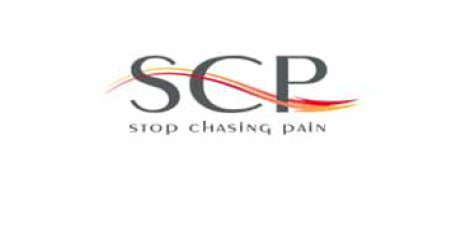 SCP Podcast 168: Oxygen Advantage with Patrick Mckeown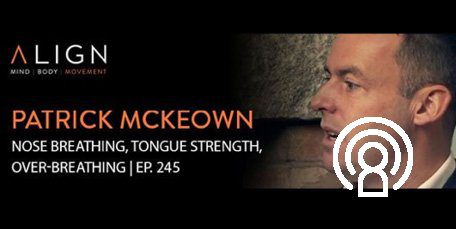 Patrick Mckeown: Nose Breathing, Tongue Strength, Over-Breathing | Ep. 245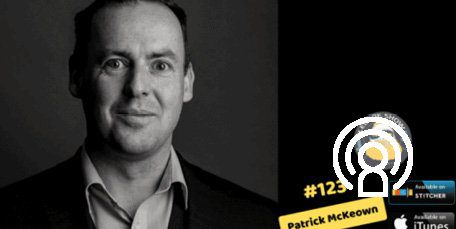 Breathe Better For Better Workouts with Patrick Mckeown – The Bledsoe Show #123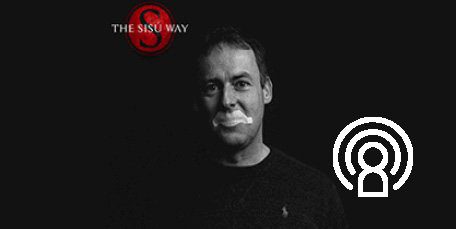 Episode 28 – Patrick Mckeown (The SiSu Way)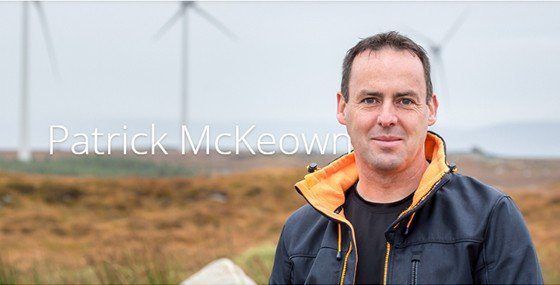 Podcast with Dr. Jaimela Dulaney, Cardiologist.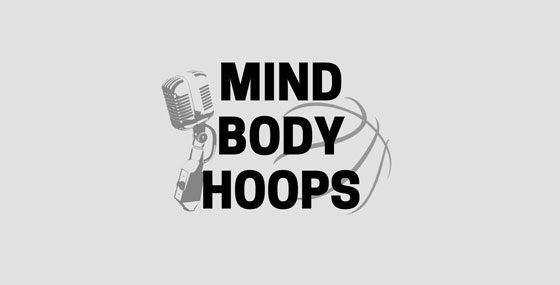 Mind Body Hoops Max McCoy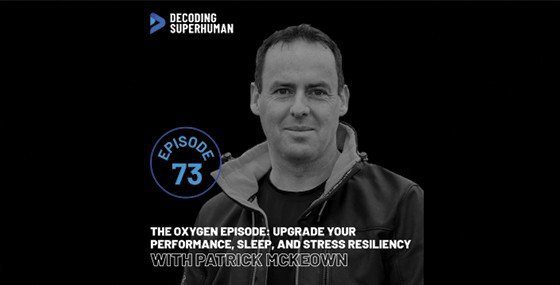 Decoding Superhuman Podcast Episode 73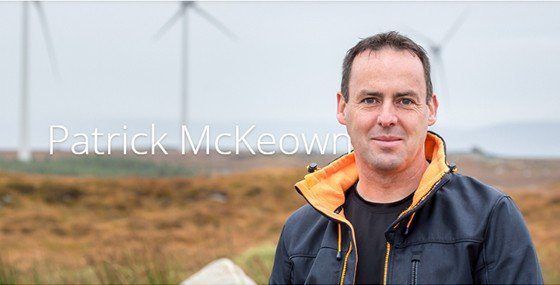 Clutch – A Podcast from Icewater Yoga Interview with Patrick McKeown about The Oxygen Advantage®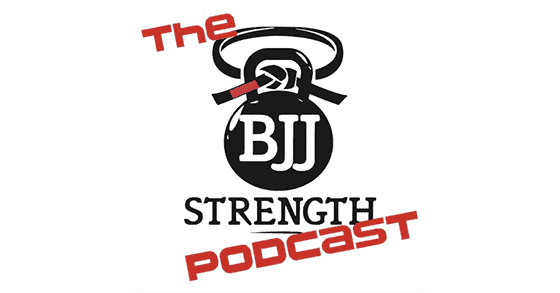 #8 Breathe Less to Improve Performance, Recovery and Health The BJJ Strength Podcast by Laurence Griffiths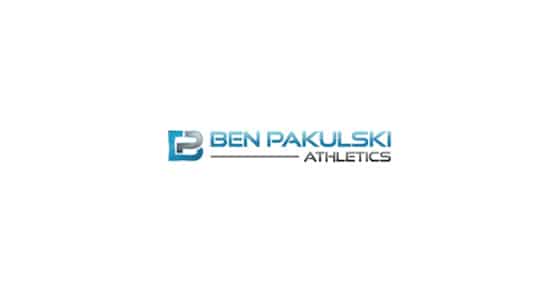 The Oxygen Advantage, How Breathing Practices Can Change Your Mental and Physical State with Patrick McKeown Ben Pakulsky Athletics Podcast
Sports Breathing™ and The Oxygen Advantage with Patrick McKeown Anchors of Health Podcast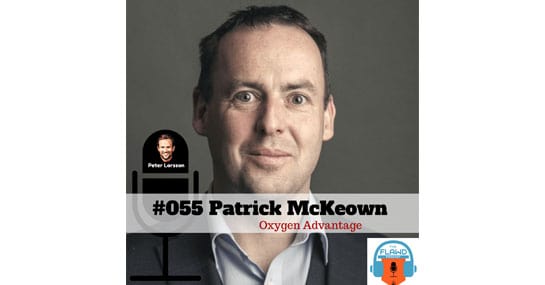 Patrick McKeown – Oxygen Advantage – The FLAWD Podcast (#055)
That Triathlon Show – episode #127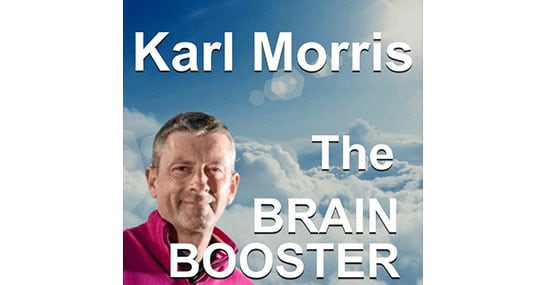 Interview with Karl Morris of The Mind Factor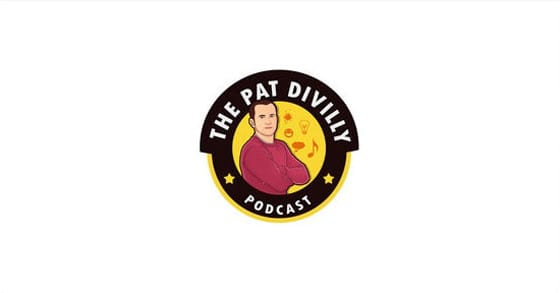 Pat Divilly Podcast 5- Is your breathing helping or hurting you – Interview with Patrick McKeown
Bulletproof: How to Breathe Less to Do More with Patrick McKeown, King of Oxygen
Interview with Andy Fisher of The Hero Forge
Success 101 Podcast: Patrick McKeown – Incorrect Breathing Is Sabotaging Your Performance Part 1
Success 101 Podcast: Patrick McKeown – Incorrect Breathing Is Sabotaging Your Performance Part 2
Interview with the Warrior Soul Podcast
Ben Greenfield interviews Patrick McKeown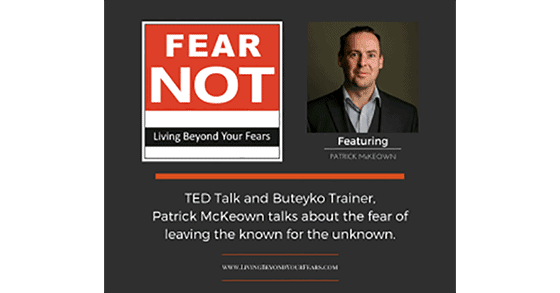 FEAR NOT: Living Beyond Your Fears- Interview with Patrick McKeown
Breathing: a forgotten art rediscovered, with Patrick McKeown
Improve Body Oxygenation' Patrick McKeown Interviewed by James Roberts, Host of the Mind, Set, Game Podcast.
Is the way you are breathing holding you back? Interview with Runners Connect
How to upgrade your life through simple changes to your breath. Interview with Inspire Nation Part 1
How to upgrade your life through simple changes to your breath. Interview with Inspire Nation Part 2
Optimal Breathing for Optimal Health- Patrick McKeown in conversation with Chris Paddison
Using the Breath to Activate Your Brain for Success
Atomic Focus, The Patrick McKeown Interview, The Kensho Way Podcast #101
Can You Have Functional Movement Without Having Functional Breathing?
How a world class crossfit athlete uses breathwork to improve performance?
Long Covid Workshop with Patrick McKeown – Practical Breathing Exercises for Long Covid
FREEDIVING AND BREATHWORK, WITH GUINNESS RECORD WINNER KAROLINE MEYER
HOW BREATHWORK CAN HELP WITH BURNOUT?
BALANCING HIGH PERFORMANCE AND BURNOUT IN THE FOOTBALL WORLD WITH ALLAN GAARDE
HOW TO INCLUDE BREATHWORK IN YOUR CROSSFIT TRAINING – WITH SIMON MÄNTYLÄ
DID YOUR BREATHWORK METHOD WORK DURING STRESS? – AN INTERVIEW WITH BRIAN MACKENZIE
HOW TO IMPROVE YOUR MINDSET AS A PROFESSIONAL MODEL – WITH JULES HORN
A BREATHTAKING CONVERSATION WITH ROBIN SÖDERLING – HOW TO BE HAPPIER AND HEALTHIER AS A PRO ATHLETE
PATRICK MCKEOWN AND BEN PAKULSKI
ALESSANDRO ROMAGNOLI IN CONVERSATION WITH PATRICK MCKEOWN
Getting the right mindset: Between Mental Preparation and Breathing techniques
DOES WEARING A FACEMASK REDUCE OXYGEN?
BREATHING FOR LAW ENFORCEMENT. PATRICK MCKEOWN MEETS RODGER RUGE
MITOHACKER PODCAST – PETER LAKATOS IN CONVERSATION WITH PATRICK MCKEOWN
PATRICK MCKEOWN MEETS JAMES NESTOR AUTHOR OF 'BREATH – THE NEW SCIENCE OF A LOST ART'
PATRICK MEETS JUDE O'REILLY – GOLF IMPROVING PERFORMANCE COACH
PATRICK MCKEOWN MEETS DAN BRULE
PATRICK MCKEOWN – IS NASAL BREATHING YOUR FIRST LINE OF DEFENSE AGAINST CORONAVIRUS?
BREATHING AND YOGA – PATRICK MCKEOWN AND ROBIN ROTHENBERG
LONDONREAL – THE OXYGEN ADVANTAGE: HOW TO RETHINK THE WAY YOU BREATHE
DR. RANGAN CHATTERJEE: HOW BREATHING THROUGH YOUR NOSE WILL CHANGE YOUR LIFE WITH PATRICK MCKEOWN
SAMA EPISODE 113: HOW TO BREATHE CORRECTLY
FLOWREAL'S HANGRY AND HORNY PODCAST #003 – PATRICK MCKEOWN
BRIAN JOHNSON (OPTIMIZE.ME) INTERVIEWS PATRICK MCKEOWN PART 1
BRIAN JOHNSON (OPTIMIZE.ME) INTERVIEWS PATRICK MCKEOWN PART 2
WHY YOU'VE BEEN BREATHING WRONG, AND WHAT TO DO ABOUT IT. SIVANA PODCAST
Patrick McKeown and Daniel Palsson in conversation with Magnus Appleberg, author of 'Ice Cold Peace of Mind