THE OXYGEN ADVANTAGE®
A UNIQUE BREATHWORK TRAINING PROGRAM BY PATRICK MCKEOWN
The Oxygen Advantage® program teaches the science behind optimal breathing, and its applications for physical and mental health and sports performance.
Learn via online courses, live Zoom classes or in person.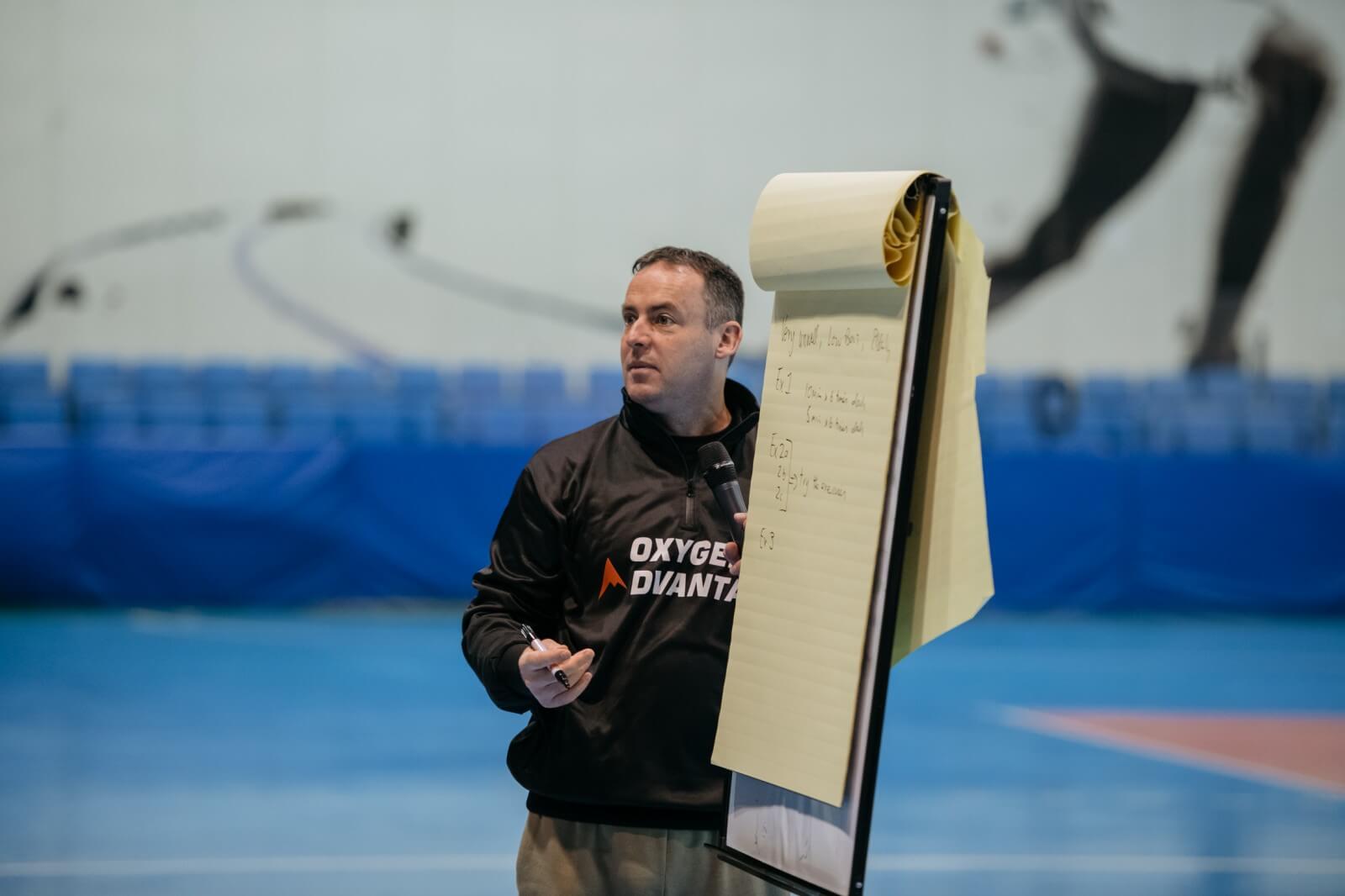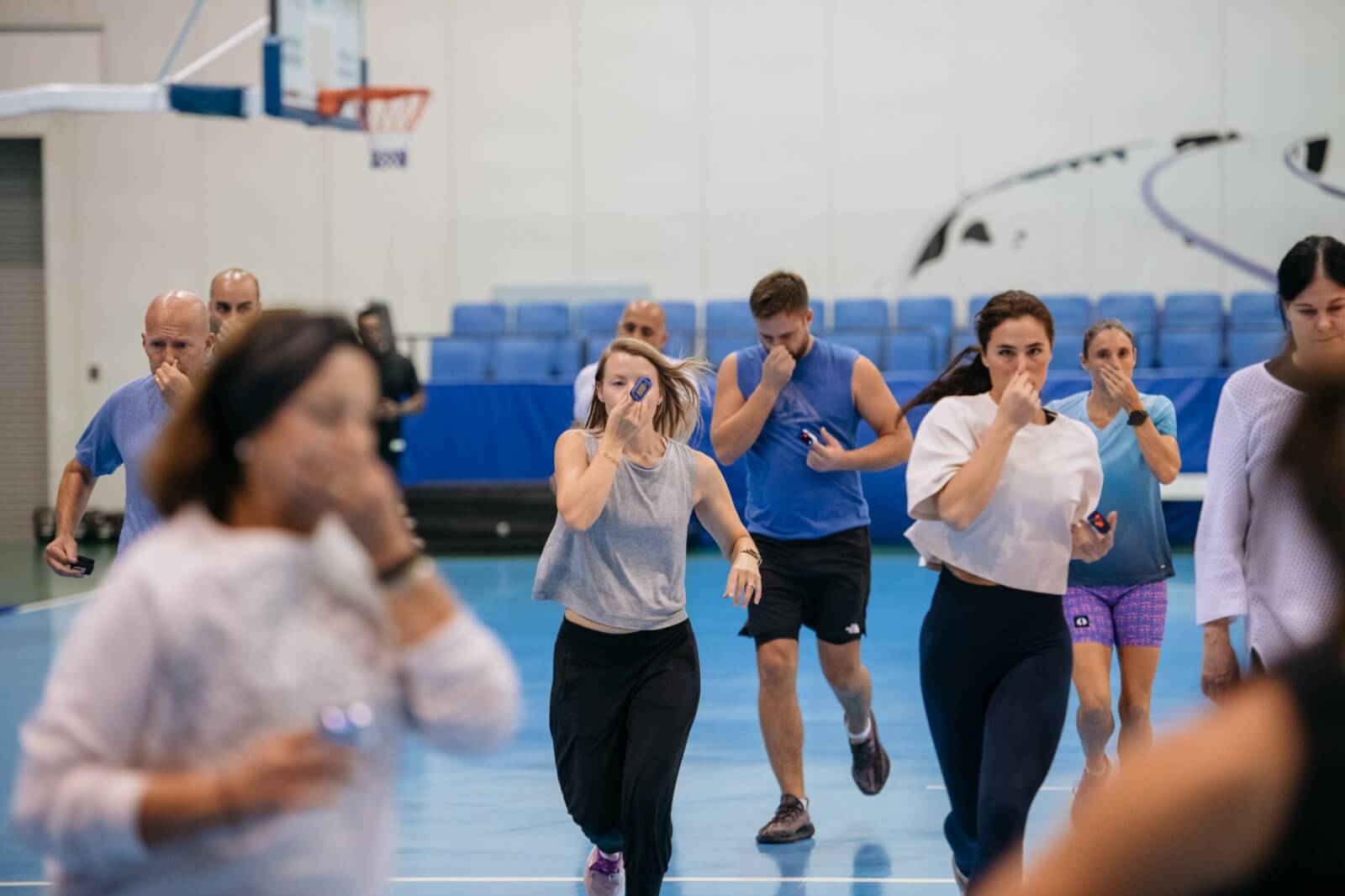 GET THE OXYGEN ADVANTAGE®
if you suffer with chronic health issues, you might like to start with one of our video courses or workshops
A BREATHING TECHNIQUE TO REVOLUTIONIZE YOUR HEALTH AND FITNESS
THE OXYGEN ADVANTAGE® IS THE ONLY BREATHWORK COURSE THAT TEACHES YOU HOW TO:
Become fitter and stronger,
Reduce breathlessness,
Relieve the symptoms of many common illnesses,
Increase exercise intensity with less effort,
Improve energy levels, concentration, and mental focus,
AND simulate high altitude training to improve aerobic and anaerobic
capacity.
The brainchild of leading breathwork expert, Patrick McKeown, Oxygen Advantage® Invincible Breathing™  meets your daily challenges with the transformative healing power of the breath — giving you the tools to breathe easy.
For Olympic athletes, parents, emergency first-responders, dentists, elite military, goal scorers and corporate go-getters. For everyone who breathes.
Want to know how it works?