Oxygen Advantage® Affiliate Program
Share your expertise, earn commission, and build a sustainable business
When health, fitness, or coaching is your life, all your energy goes into working with patients or training clients. You put everything you have into your business. Into your clients' success. And into helping as many people as you can.
But you don't have to do it alone.
Oxygen Advantage® is growing. And we're looking for ways to help you grow along with us. Whether you are certified to teach the Oxygen Advantage® method, new to breathwork, or just want to recommend one of Patrick McKeown's bestselling books, our affiliate scheme offers an opportunity to earn commission on products purpose-built to help your clients achieve better fitness, better health, and better results.
It's all part of our mission to empower more people with breathing.
Sign up to our affiliate program, and let's share the journey.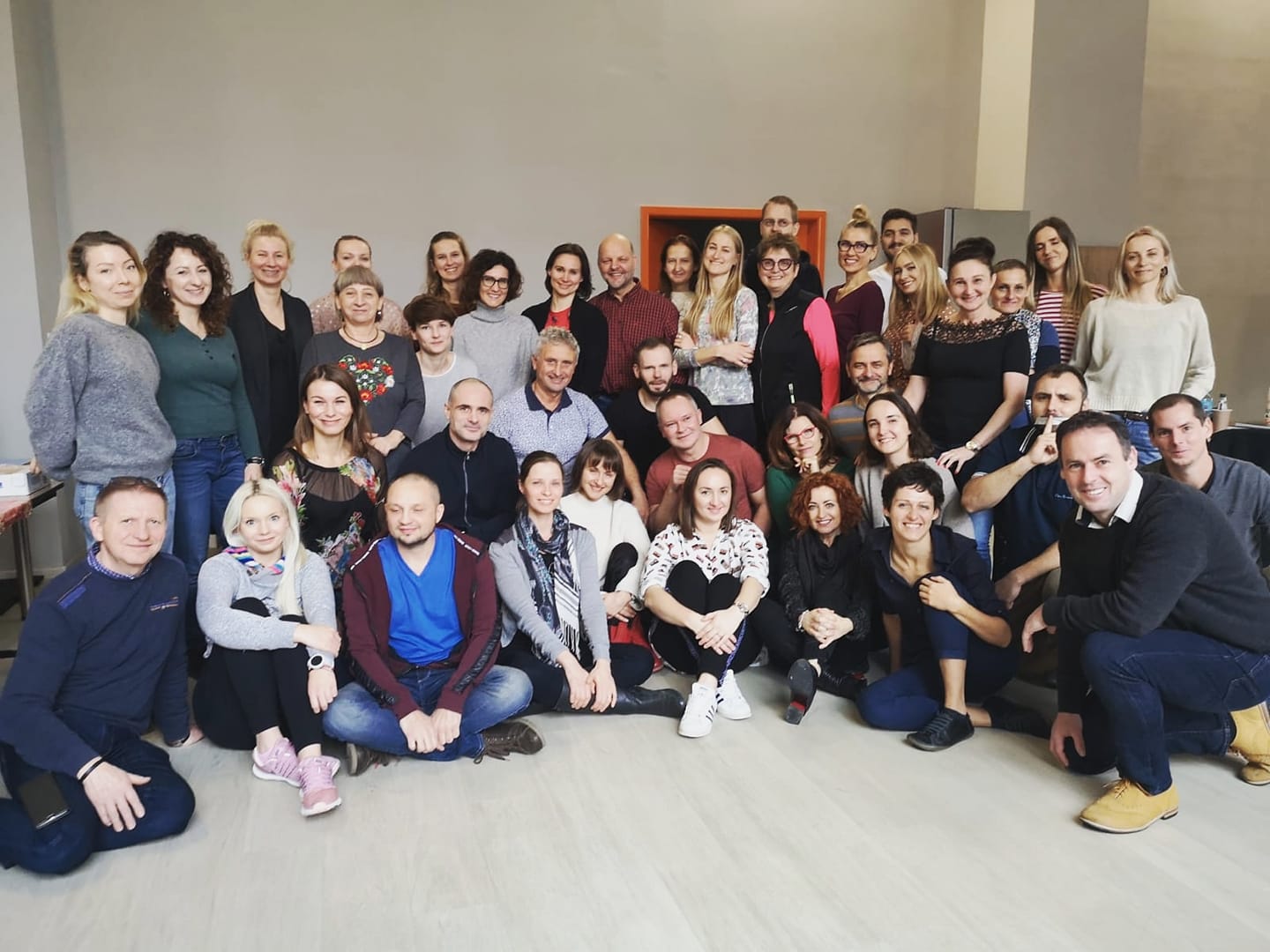 What is an Affiliate Program?
Affiliate marketing is a system that allows you to earn commission by recommending our products. It helps us build knowledge and awareness of our brand by leveraging YOUR experience and insight. And let's face it — if you're already telling your students, friends and anyone who will listen, about Oxygen Advantage®, it's time you got something back.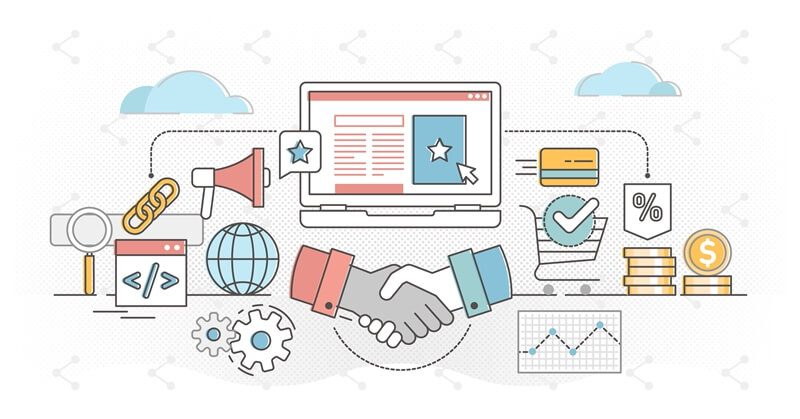 You sign up to the program.
A real human being (one of our OA team) will check and approve your application.
You get access to your own affiliate dashboard, where you will find your unique affiliate links and our customizable promotional materials.
You send people to a personalized link on your website or by email, making full use of the dazzling copy and eye-catching designs in your dashboard.
Oxygen Advantage® has a high conversion rate, which means the people who land on our website store are likely to buy.
Your customer clicks through and purchases the product at a 5% discount (hooray!).
The purchase registers as a sale in your affiliate account.
We review and approve the sale.
You earn money — up to 10% of the purchase price.
We offer you a 5% discount code to boost sales too.
Each time your account balance reaches $100 or more, you receive your commission payout via PayPal. Payments are processed on the 15th of each month.
We have a dedicated team working to bring you some of the most relevant and beneficial products in the field of breathing.
But of course, you already know this. Because you use our products in your practice, and your life. So next time you share the Oxygen Advantage®, make sure you have your affiliate links ready.
Off-the-shelf marketing tools
To make the process as easy as possible, the Oxygen Advantage® team has created marketing materials for our affiliates to use. You don't need to come up with the right words or designs to sell the products. We've done it for you.
You will find customizable written samples, images, clickable banners and Canva (design) templates for each product in your affiliate dashboard. Use them on your website, on social media and in your email marketing campaigns.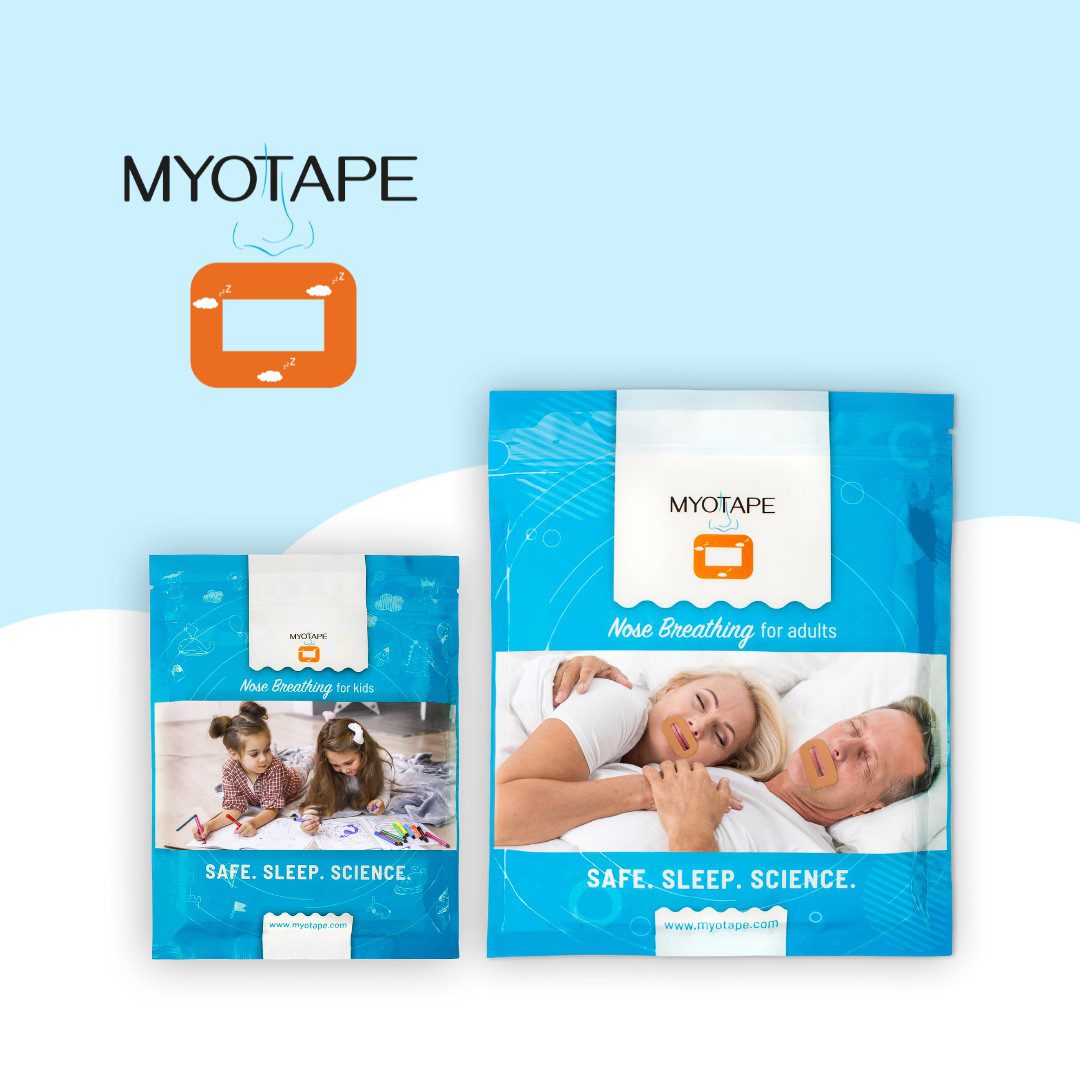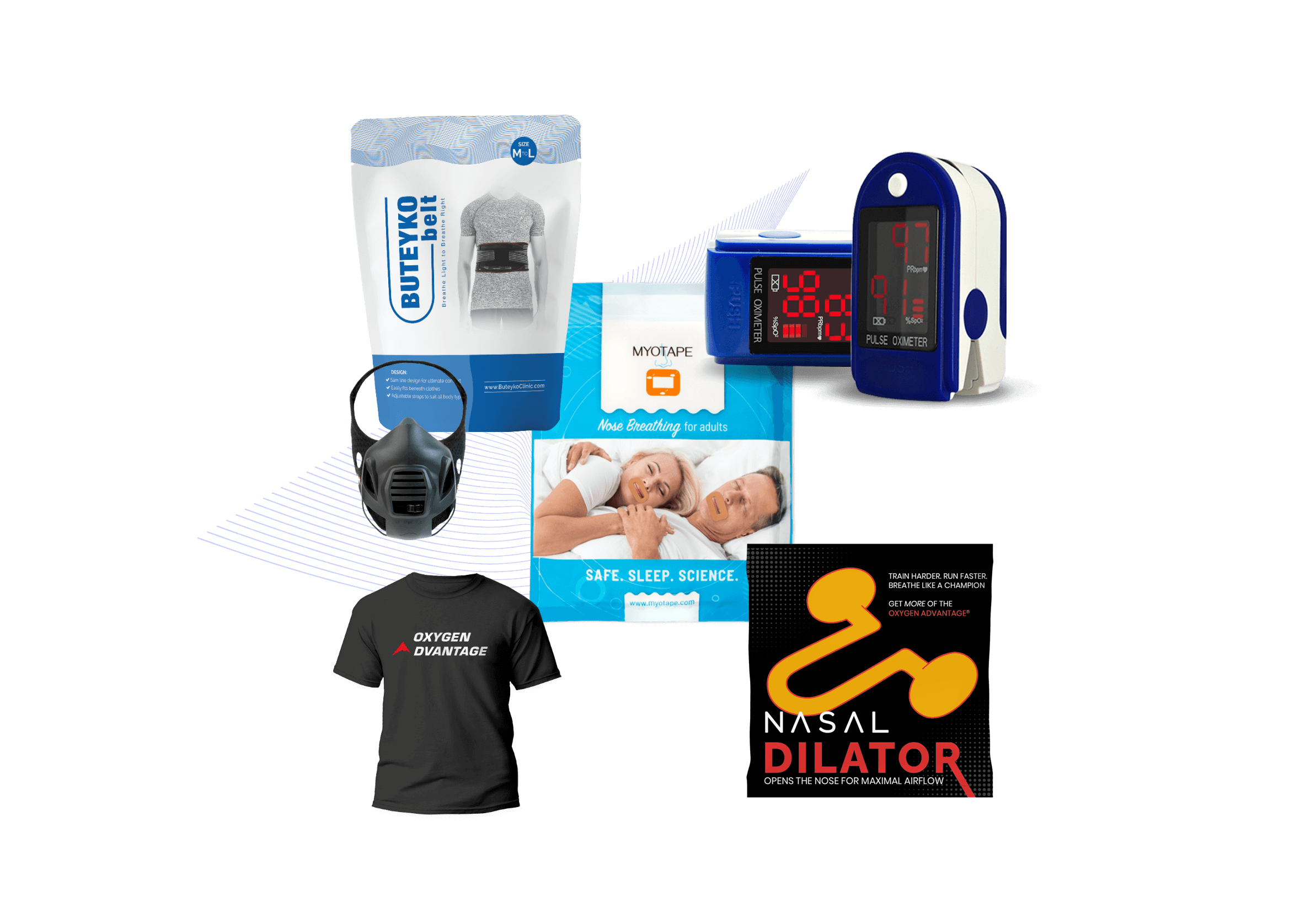 Earn commission from referrals
Oxygen Advantage® thrives on community. Which is why we have included a referral function. When another person becomes an affiliate via your referral link, you both earn money, every time they make a sale.
Which products can I share?
Are there any rules I need to follow?
We do have some "small print." This ensures you get the most from the scheme — and that you do not accidentally set up in competition with Oxygen Advantage®.
Please read these guidelines before you sign up.
Ideally, you need a website or email list, so you can share your unique links. You can also share your affiliate links via social media.
Do NOT bid on any terms that contain our brand name or product names in any paid advertising.

Do NOT use any of our product names in your domain name.

Do NOT build branded Facebook pages that contain our product name or compete with our product.

Do NOT use terms that are misleading and falsely promote the benefits of our product.

Do NOT use affiliate links on websites that are irrelevant to our product.

Do NOT use terms such as "guaranteed to cure" or "guaranteed to fix."

DO NOT use any techniques that may be classified as SPAM.

You are legally required to include a simple affiliate disclosure statement when sharing your affiliate links on your website, via email or on social media. Please use the following text: "As an Oxygen Advantage® affiliate, I earn from qualifying purchases."
Ready to join us as we build the Oxygen Advantage® global community, and introduce the world to the benefits of scientific breathing exercises? Join our affiliate scheme and earn passive income to breathe new life into your health, sports, or fitness business.
We look forward to working with you!