A 6-Week Live Mentorship Program of Professional Development for Certified OA Instructors
Develop Your Coaching Skills, Build Your Business, Find Your Voice
Designed and Led by Master Instructors David
Jackson, Gray Caws, and Dean Gladstone.
Our Next Class Starts June 7, 2022
Your Investment: $150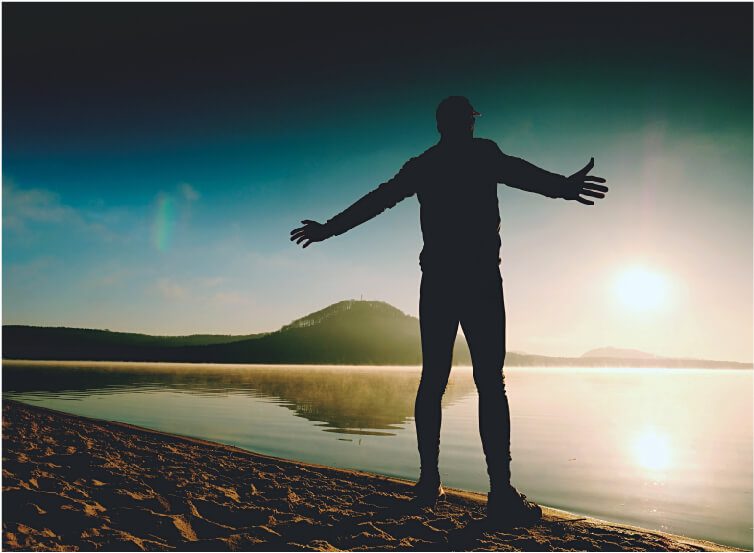 Are you a certified Oxygen Advantage Instructor?

Could you use some support to find your coaching style, grow your confidence and build a successful business?
Whether you're new to breath coaching or already have some experience, mentorship is a proven way to move forward, establish yourself as an expert, and build a business that thrives.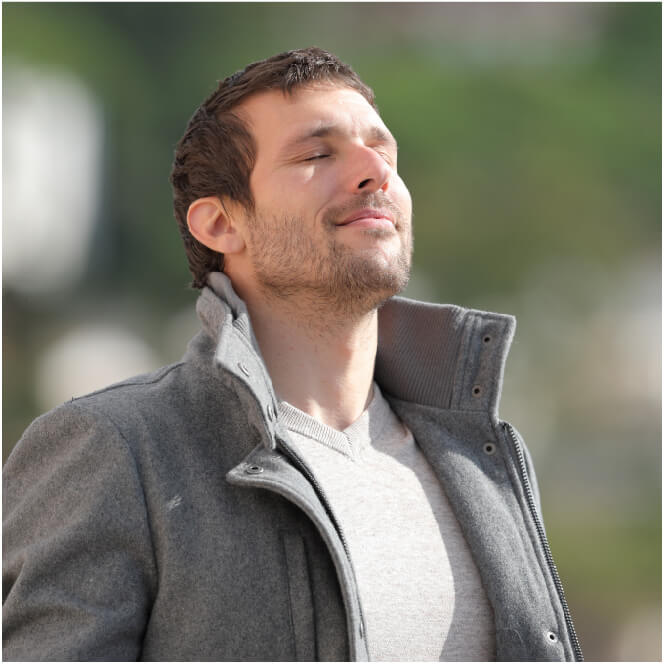 The Oxygen Advantage® Mentorship Program is a 6-week training with OA Master Instructors David Jackson, Gray Caws, and Dean Gladstone.
It takes you from skilled breathing coach to successful business owner.
Because you already have all the skills and knowledge to teach scientific breathing to clients.
Now it's time to step forward on your chosen path…
To find clients you can help
Build a sustainable income
Learn how to organise and market your workshops
Add some savvy business skills to your scientific knowledge
Become a creative force in the world of breathing
Our mentorship program is an opportunity to start your journey with personal guidance from one of our Master Instructors. Expert mentors who have already trodden the path before you.
You'll learn from all three Master Instructors throughout the training, AND one of them will be assigned as your personal mentor at the start of the program
6 weekly "live" one-hour Zoom mentor workshops, recorded for you to watch again
Access to mentors' coaching sessions and workshops — see the experts in action
Email support from your personal mentor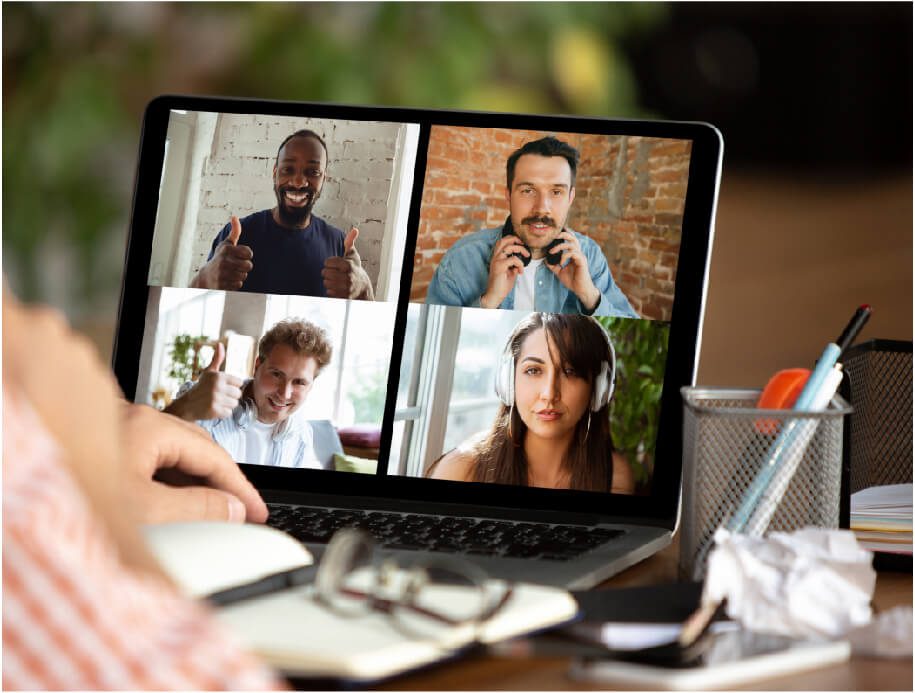 This 6-week mentorship with expert Master Instructors costs just $150.
89% of small business owners who don't have a mentor wish they did!
Here's a Breakdown of Your 6-Week Training Program
#1. Tues 7th June 5PM (UK time)
Get started with your Oxygen Advantage Coaching. With Gray Caws.
#2. Tues 14th June 5PM (UK time)

Find your 'Coaching Voice'. With David Jackson.
#3. Tues 21st June 10AM (UK time)
Difference between Wim Hof / OA & coaching both. With Dean Gladstone.
#4. Wed 29th June 5PM (UK time)

Making coaching your own – designing your offering. With David Jackson.
#5. Wed 6th July 5PM (UK time)

Creative Coaching. With Gray Caws.
#6. Wed 13th July 10.30AM (UK time)

OA coaching in different applications: changing your 'coaching hats'. With Dean Gladstone.
OA Master Instructor, London, UK, and Europe
Gray certified as an Oxygen Advantage Instructor in 2016. He is also a level 4 specialist personal trainer, functional movement coach, and Buteyko Practitioner. Gray is currently training to be a teacher of Qi Gong with Lee Holden.
Based in north London, he trains clients on a 1-2-1 basis. He holds regular workshops and retreats in London, across the UK, and throughout Europe incorporating running, walking, and the Oxygen Advantage method. Gray also runs live online programmes and courses.
Gray teaches the Advanced Oxygen Advantage Instructor trainings in the UK, working along with Patrick McKeown.
OA Master Instructor, Sydney, Australia
Dean is a former national gold medallist in swimming and surf lifesaving. He is a qualified and practising Yoga Teacher, Personal Trainer and Holistic Health Coach, A Wim Hof method instructor, Oxygen Advantage® instructor, and a Bondi Lifeguard. He has 20 years' experience coaching both kids and adults.
Dean has always had an interest in the breath, being an asthmatic child and managing that through swimming training first and later diet and yoga. Dean has a strong awareness around the benefits of improving diet, hydration and nutrition, mindset and goal setting, mobility and movement and of course breath, he expanded this knowledge to include nutrition and lifestyle choices focusing less on pushing hard and more on listening to the body.
Dean's career as a Lifeguard, literally rescuing people and bringing them back to life with the power of the breath means he has a unique and special skill set and understands the functionality of hypoxic training. His vast experience of achieving personal goals and working towards a better self allows him to approach his clients with humility, understanding and work towards best possible individual outcomes.
OA Master Instructor, Nottingham, UK
David is a Master Instructor with Oxygen Advantage, a former professional rugby player, accredited UKSCA Strength & Conditioning coach, NASM performance enhancement & corrective exercise specialist on a mission to make breathwork a normal part of our everyday lives.
"Having retrained my own breathing after a brain injury in 2013 forced me to retire from professional rugby, I'm passionate about helping others change the way they breathe to improve the way the feel, move and perform. I believe in breathwork there is something for everyone, having worked with professionals seeking better stress management or those suffering with anxiety to professional athletes looking to improve performance and everything in between. I know how you breath can impact all areas of our body and mind, which is why I'm so passionate about helping people use breathwork to fulfil their true potential. Having felt the benefits personally, I want to share it with others."
55% of businesses believe mentoring has a
positive impact on their profits