Read the latest breathwork science, and see how our students and instructors use the breathing exercises and accessories in our breathwork blog.
Subscribe to our newsletter: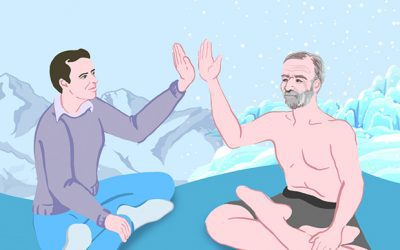 The Wim Hof breathing method is hugely popular. But how does the Wim Hof breathing technique compare with Oxygen Advantage, and which is right for you?
read more