TAKE A DEEP DIVE INTO THE SCIENCE OF BREATHING
The OA™ method is formed of two key pillars — functional breathing and exercises to simulate training at high altitude. Read the science behind the breathing techniques and find out how you can apply the exercises for better health, wellbeing and sports performance.
FUNCTIONAL BREATHING TRAINING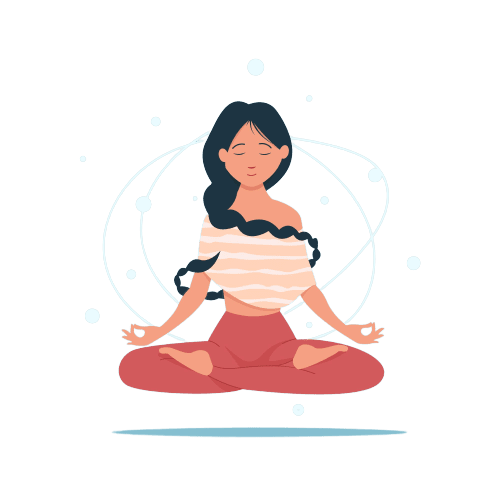 This is your complete guide to functional breathing. Find out how you can: 
Boost your sports performance

Improve your health, long-term

Enhance focus, concentration, posture and sleep

Reduce anxiety and breathlessness

Run without triggering exercise-induced asthma 
SIMULATE ALTITUDE TRAINING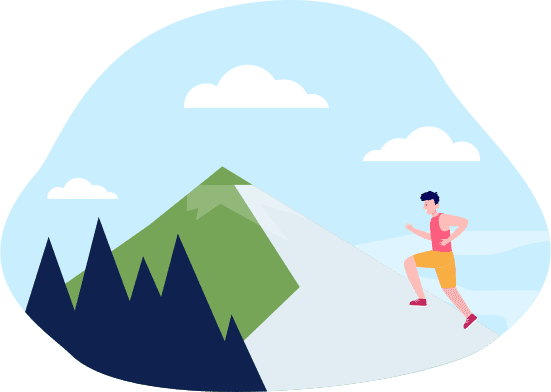 High altitude training is a popular way to:
Add a challenge to breathing, 

Build endurance,

Boost your body's response to exercise. 
Think of it as a safe, legal performance enhancer…
And, you can benefit from elevation training without leaving your home gym. Learn to simulate training at high altitude with simple, progressive breathing exercises.