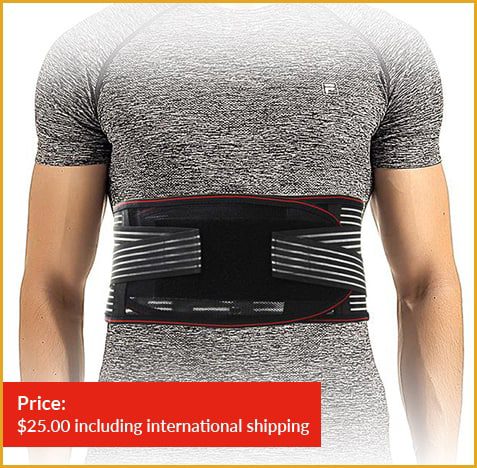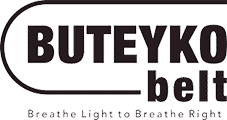 Achieve healthy, effortless breathing the easy way. Reduces snoring, sleep apnea, asthma, stress, anxiety & other breathing related conditions. Enhance and support your Oxygen Advantage® practice.
BELT SIZES
There are currently 3 belt sizes available (Small, Medium and Large).
To choose your belt size, please measure the diameter of your midriff (at the base of the ribcage). Please then match this measurement to one of the sizes below.
Small: midriff measures 26 inches -34 inches (67cms-87cms)
Medium: midriff measures 35 inches – 41 inches (89cms – 105cms)
Large: midriff measures 41 inches – 47 inches (105cms – 120cms)
Countries we are currently shipping to:
Albania, Australia, Austria, Bahrain, Belarus, Belgium, Brazil, Bulgaria, Canada, Channel Islands, Chile, China, Colombia, Croatia, Cyprus, Czech Republic, Denmark, Estonia, Faroe Island, Finland, France, Germany, Ghana, Gibraltar, Greece, Greenland, Hong Kong, Hungary, Iceland, India, Ireland, Israel, Italy, Japan, Jersey, Jordan, Kazakhstan, Kenya, Latvia, Lebanon, Lithuania, Luxembourg, Malawi, Malaysia, Malta, Moldova, Netherlands, New Zealand, Nigeria, Norway, Pakistan, Philippines, Poland, Portugal, Qatar, Romania, Russian Federation, Saudi Arabia, Serbia, Singapore, Slovakia, Slovenia, Spain, South Africa, South Korea, Sweden, Switzerland, Taiwan, Tanzania, Thailand, Turkey, Ukraine, United Kingdom, USA, Zambia, Zimbabwe.
Please note there may be internal delays in the delivery of post in some of the above listed countries, this is out of our control. Please do not order a belt if you reside in a country not listed above as we will not be able to ship it to you. This list is regularly updated as per information received from the postal service. Thank you.