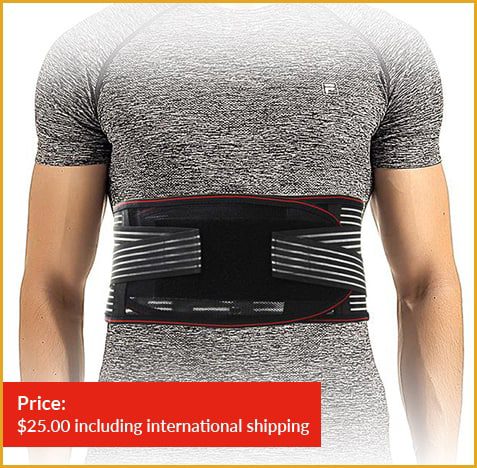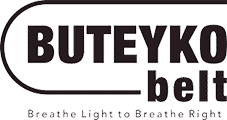 Achieve healthy, effortless breathing the easy way. Reduces snoring, sleep apnea, asthma, stress, anxiety & other breathing related conditions. Enhance and Support your Oxygen Advantage® Practice.
BELT SIZES
There are currently 2 belt sizes available (Medium and Large). Small is currently out of stock but will be back in stock April 2020.
To choose your belt size, please measure the diameter of your midriff (at the base of the ribcage). Please then match this measurement to one of the sizes below.
Small: 26 inches -34 inches (67cms-87cms)
Medium: 35 inches – 41 inches (89cms – 105cms)
Large: 41 inches – 47 inches (105cms – 120cms)
Please note the following restrictions to shipping from Ireland as of 25th of March.
Due to international flight and local suspensions we cannot currently ship Buteyko Belt to the following countries:
Albania, Angola, Argentina, Australia, Bahrain, Belarus, Bermuda, Brazil, Cape Verde, Cayman Islands, China, Colombia, Cyprus, Dijbouti, Ecuador, Estonia, French Polynesia, Greece, Guinea Bissau, Guyana, Honduras, Hong Kong, Iceland, Israel, Japan, Kuwait, Latvia, Lebanon, Libya, Macao, Maldives, Malta, Mauritania, Mauritius, Moldova, Mongolia, Montenegro, Mozambique, Myanmar, New Caledonia, New Zealand, North Macedonia, Norway, Oman, Pakistan, Panama, Peru, Philippines, Qatar, Romania, Russia, Saudi Arabia, Singapore, Slovakia, Slovenia, South Africa, South Korea, Sri Lanka, Suriname, Taiwan, Tunisia, Turkey, Ukraine, Venezuela and Zambia.
We can still ship to Italy & Spain, but customers should expect delays in delivery.