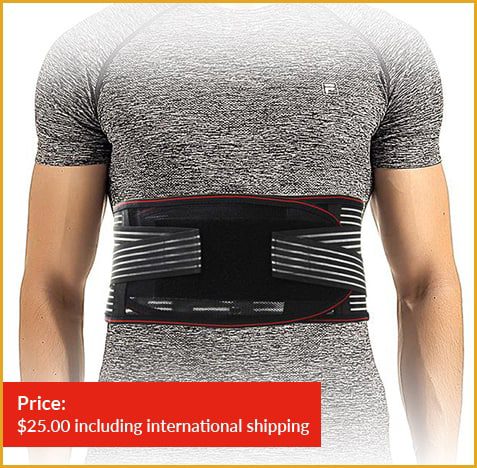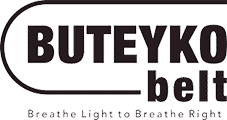 Achieve healthy, effortless breathing the easy way. Reduces snoring, sleep apnea, asthma, stress, anxiety & other breathing related conditions. Enhance and support your Oxygen Advantage® practice.
BELT SIZES
* Medium Size Belts are currently out of stock until end of February 2022*
We offer three different belt sizes: Small, Medium and Large.
To choose your belt size, please measure the diameter of your midriff (at the base of the ribcage). Please then match this measurement to one of the sizes below.
Small: midriff measures 26 inches -34 inches (67cms-87cms)
Medium: midriff measures 35 inches – 41 inches (89cms – 105cms)
Large: midriff measures 41 inches – 47 inches (105cms – 120cms)