3-Tier Base Camp for Business
Breathe Life into Your Workplace and Scale the Market with Our Sustainable Corporate Wellness Program
IS YOUR BUSINESS MISSING A VITAL SKILL?
Have your staff ever been trained how to concentrate and increase attention span? Can they honestly stay laser focused under pressure? More importantly, do your staff have the tools to cope better with difficult and stressful situations?
Harness the true power of your brain, develop resilience against stress, and get focused with simple breathing exercises to change your mental and physical state through the Oxygen Advantage Wellness Programme.
20 Years Experience, 10 Books, 15 Languages, 3,000 Instructors across 50 Countries
Our solution focuses on 3 vital elements of success.
OA™ is a world leader in breathing science and peak performance. We can provide a bespoke programme ranging from a one-hour live training (in person or online) to a year long wellness programme.
A week-long breathwork intensive. Learn the basics of the Oxygen Advantage method and start to see results.
Discover the real-life benefits of breathing exercises, and what they mean for productivity.
Learn to change your brain states to activate your genius.
A 30-day breathwork intensive. Dive deep into the Oxygen Advantage exercises, and how to apply them for stress, sleep, and six-figure deals.
See measurable results in terms of body chemistry, productivity and employee wellbeing.
Realize positive cultural change.
A fully tailored breathing program. We make a minimum 1-year commitment to you.
Attend live workshops with Oxygen Advantage Master Instructors at your workplace.
Make wellness and employee empowerment part of your company's DNA with a fully integrated breathwork program and regular biofeedback progress checks.
A POWERFUL AND STRATEGIC INVESTMENT
Benefits of more focused and resilient staff:
Make less mistakes
Increase productivity
Better control over stress
Improve sleep quality
Reduce absenteeism
Happier staff
More engaged workforce
OA™ is a world leader in breathing science and peak performance. Our solution focuses on 3 vital elements of success
Breathwork is never one-size-fits-all. It's tailored to the individual. Which means every member of your team can benefit, whatever their starting point.
Learn to measure resilience and balance using heart rate variability biofeedback.
Discover how simple changes to your breathing pattern can promote the restorative sleep your brain needs to function.
Build the inner stability essential for every area of work and life.
Focus and concentration are vital to success, but they are rarely taught. What's more, there are physiological factors that can actually dampen your intelligence. For instance, have you ever thought about how much oxygen your brain needs to operate? Or what happens to your cognitive centers when you are highly stressed.
Find out how to regulate stress for clear thinking throughout the workday
Use breath as an anchor to train attention and concentration
The breath is a powerful tool for accessing flow states, promoting creativity and inspiring confidence.
Find out how to down and up-regulate your nervous system and use micro-resets to keep you firing on all cylinders.
Discover techniques to use during travel and dead time, before high-pressure meetings, speaker events and negotiations, to avoid jet lag, regulate your mood, and to unwind after a long day.
Proven techniques applied by LinkedIn, IKEA, Six Senses, ESB Networks, SWAT, Hastens, Special Forces and more
We can help YOU gain a competitive Advantage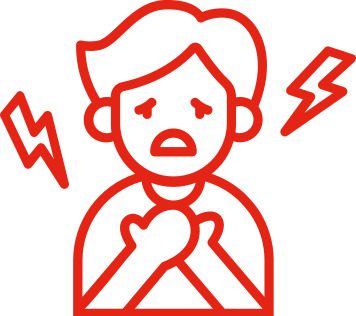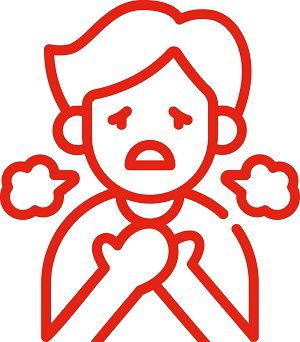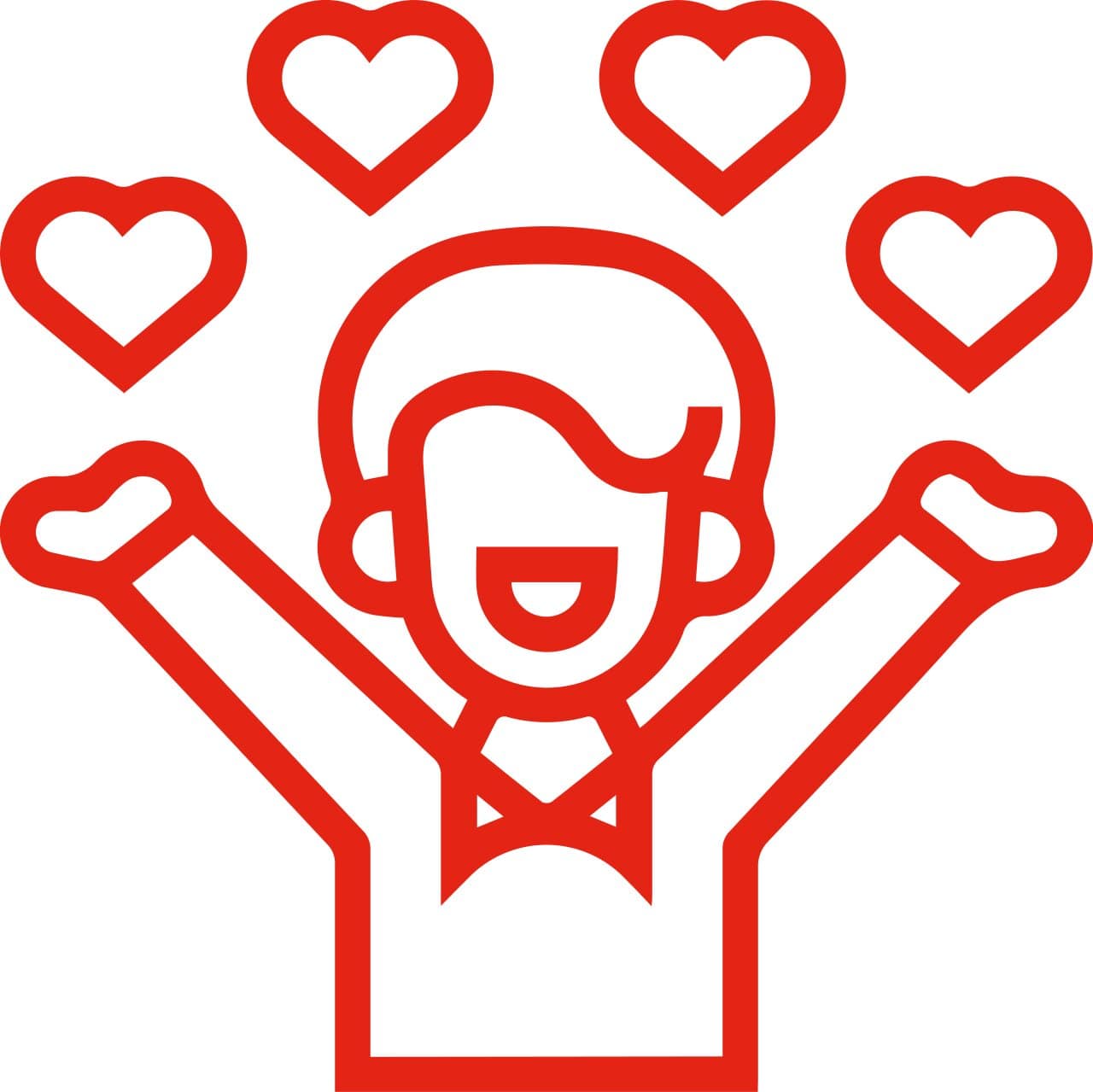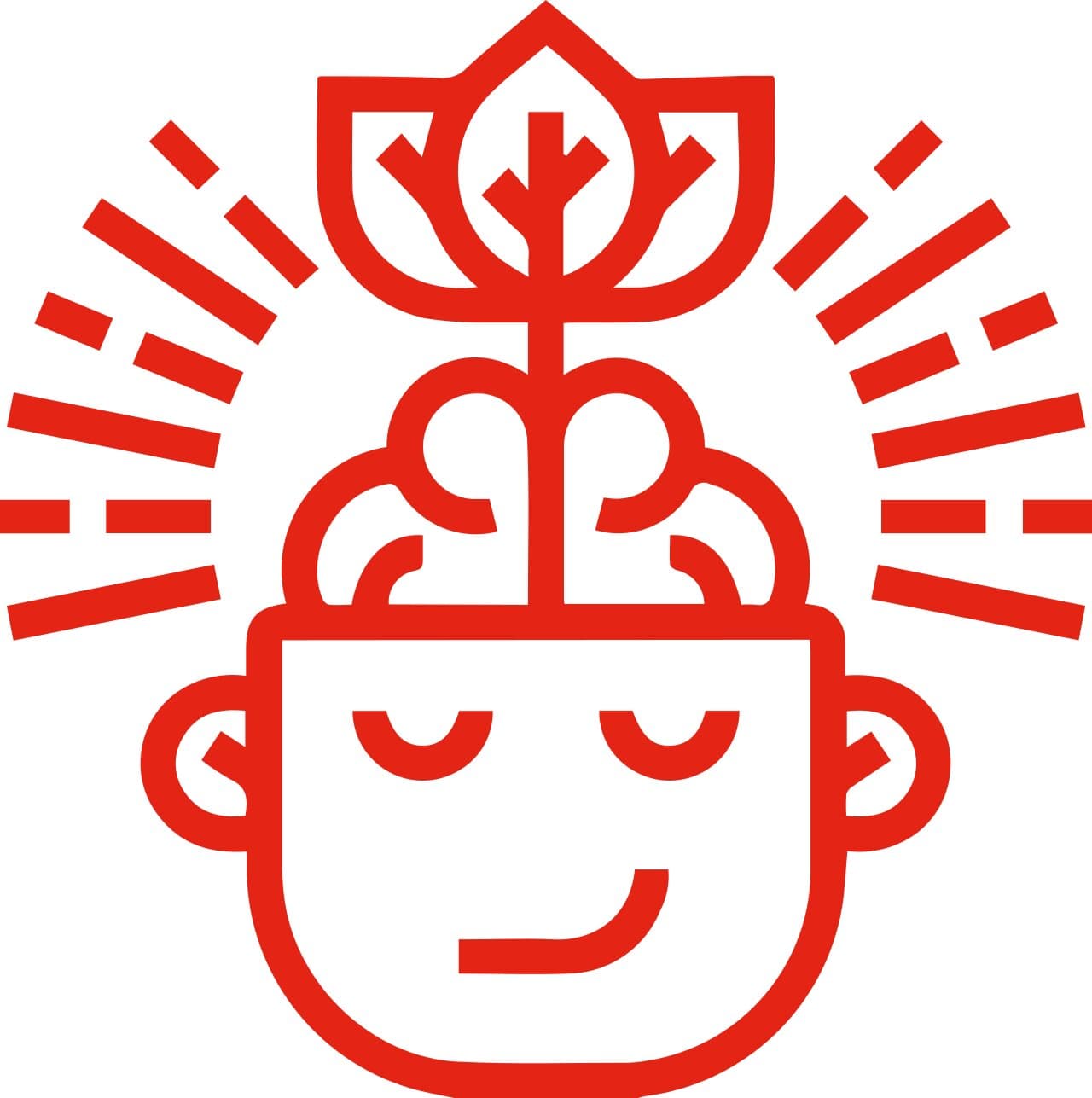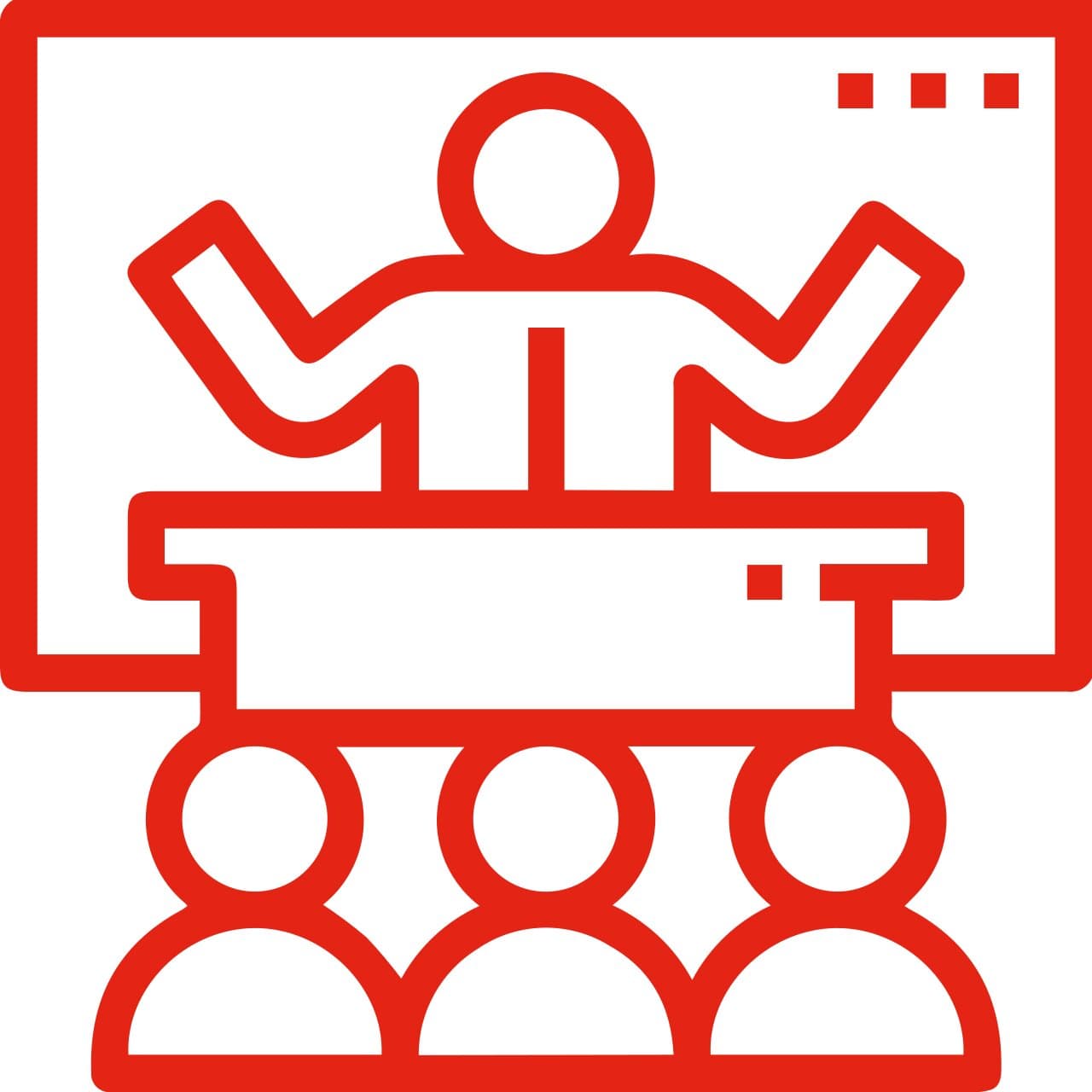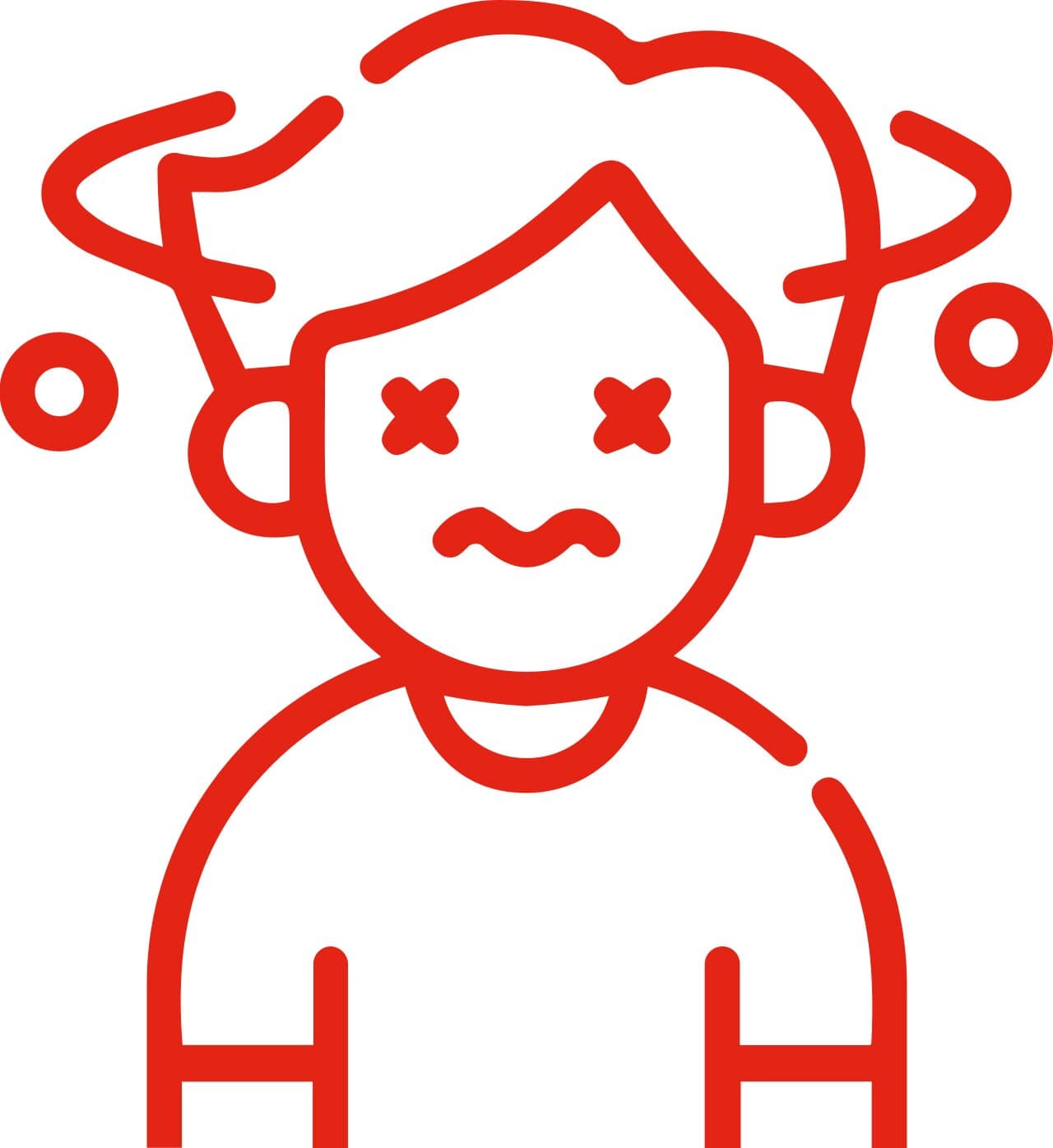 Focus & Concentration Tips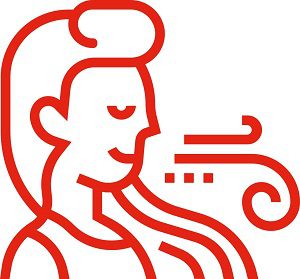 Daily Breathing Exercises and more
Patrick McKeown is creator and Master Instructor of the Oxygen Advantage® method. Let's hear the rest in Patrick's own words, from his 2021 book, Atomic Focus:
"In 1997, I happened across a newspaper article about the breath. It described how I could improve oxygen delivery, achieve deep sleep and alter my brain states using simple breathing exercises. This article changed my life. My intuition, creativity, concentration and focus flourished.
Now, 20 years on, with 8 books published in 14 languages, patented breathing products, and 700 instructors worldwide who I have trained, I feel I have something to share on the subjects of focus, concentration and success.
I've worked with tens of thousands of people — in business, SWAT, military, sports, and from every walk of life. I am fortunate to be able to help others reach their potential on a daily basis." — Patrick McKeown
Daniel is an Oxygen Advantage® Master Instructor who knows a thing or two about high-pressure. He's been a Wall Street trader and professional tennis player. And he's pushed himself to run several ultramarathons. He's a long-term yoga practitioner, with a daily crossfit regime.
Daniel has practiced breath training for many years. He is certified to teach Oxygen Advantage® and holds an Elite HRV certification. HRV, or heart rate variability, is the primary metric we use to track physiological changes in breathwork.
Daniel uses data-driven apps and devices in his teaching, to measure progress and induce flow states. In his Flow Switch podcast, Daniel explores the subject of performance, and the structures and habits of high achievers. Flow ensures sustainable high performance. It is also the first step in realizing your full potential.
When people feel rested, nourished, safe, and that they belong, they are able to achieve peak performance, which has been shown to increase productivity by 500%.
DANIELLE RAHME
CLIENT RELATIONSHIP EXECUTIVE, HASTENS
"Through Patrick's workshops our team have learnt the importance of breathing correctly and the impact it can have on sleep and handling stress… Our team really engaged with him and enjoyed learning the different breathing exercises. We received very positive feedback from our team and would highly recommend Patrick's workshop."
MARCUS KELLY

Analog Devices International
"Patrick delivered a very engaging session at Analog Devices.  His 20+ years of experience in using and teaching his optimal breathing technique shines through. Patrick's own story, his practical and down-to-earth style, and the scientific underpinning of his teaching made for a session that far exceeded everyone's expectation.  That's the remarkable thing about the Oxygen Advantage program – the techniques are simple and easy to follow and can be applied on a day-to-day basis ….but there is some considerable science under the bonnet.  We're looking forward to having Patrick back to learn more about the Oxygen Advantage and its positive impact on our physical and mental wellbeing, how we deal with stress, and our performance at work"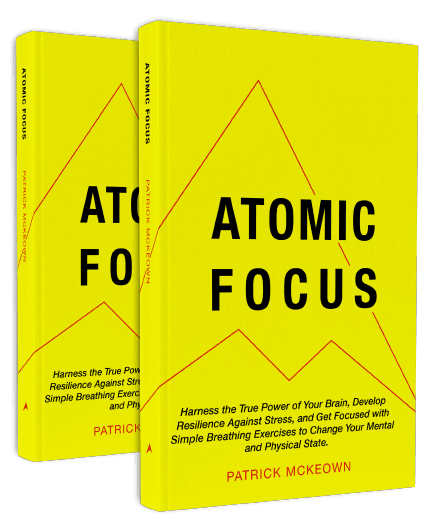 BONUS Feature — Atomic Focus
Your training program includes a downloadable copy of Oxygen Advantage Founder, Patrick McKeown's latest book, Atomic Focus.

– INSIDE ATOMIC FOCUS…
"To harness your full potential, in business, sport, performance and relationships, you need a solid physiological foundation. Without it, you will never achieve the control of the mind, resilience, and energy necessary to succeed. Or, you'll achieve some level of success, only to burn out trying.
Atomic Focus offers a simple, practical, scientific way to bypass the self-sabotage happening in your own brain, to achieve the best concentration and mental clarity of your life."
Oxygen Advantage® Base Camp for Business is a three-tier approach. Start at the bottom and progress to the higher levels. Or find the altitude that works best for you. Our breathing experts can work with between 40 and 100 employees. Training takes place over a single week, a month, a year, or as an ongoing commitment. Whichever tier of training you choose, you'll learn practical tools that support a healthy, vibrant and productive workplace culture. And a thriving business.
Here's our destination guide for your breath camp journey…
Oxygen Advantage Base Camp for Business
| 3-Tier Base Camp for Business | Tier 1: Sneak Peak Camp | Tier 2: Breath Base Camp | Tier 3: Peak Performance Camp |
| --- | --- | --- | --- |
| Duration | 1 week | 1 month | 1 year |
| Goal oriented daily program | | | |
| Monitor progress with biofeedback | | | |
| On-site training | | | |
| Members | 100 | 40 | 40 |
Call us: + 353 91 335536 (lines attended Mon to Fri 830am- 330pm Ireland time)