Breathing if You're Unwell, Breathless or More Senior
Experience an easy introduction to breathing exercises with our gentlest breathing course — because breathwork shouldn't be stressful
One of the great things about breathing exercises is that they can be 100% tailored to suit every body.
And if your body is a little older, or you experience chronic illness or breathlessness, it is very important to start any new practice gently.
Breathwork training is powerful. Pushing too hard can be counterproductive. It causes stress, adds to feelings of anxiety and makes symptoms worse.
If you want to get all the benefits of scientific breathing exercises — the gentle way — this course is for you.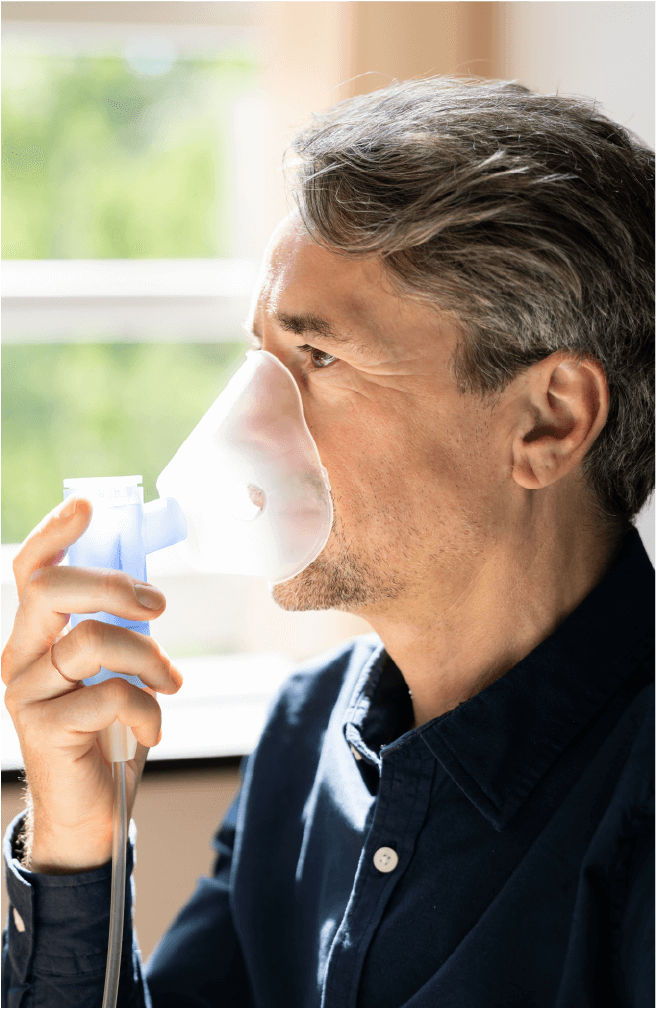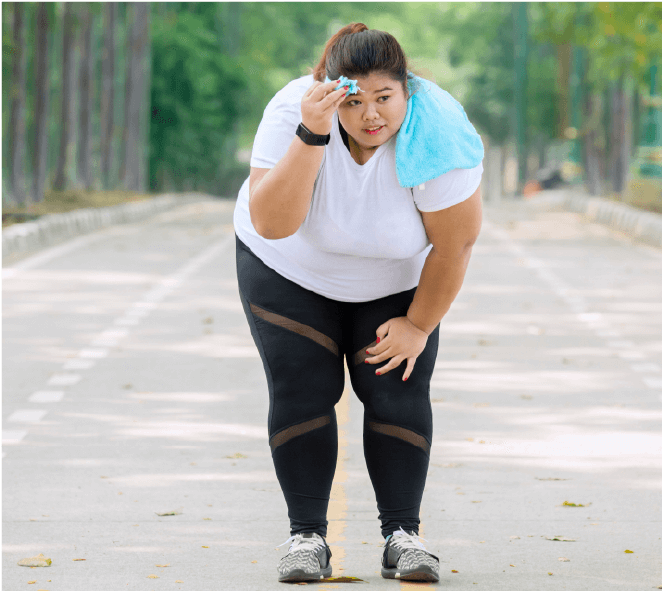 Will you benefit from a gentle introduction to breathing exercises?
Are you a senior person who is new to breathwork?
Do you experience high levels of breathlessness, including asthma or another chronic respiratory condition like COPD or long COVID?
Does your breathing limit your capacity to exercise?
Are you living with an ongoing condition such as high blood pressure, diabetes, migraines, digestive problems or chronic fatigue?
Are you a woman transitioning through menopause, and looking for a solution to reduce symptoms and balance your system?
Do you just want to give breathing a try, but need a gentle approach to try at home?
If this is you, you will benefit from the lessons in this online breathing course.
The Oxygen Advantage gentle breathing course includes:
25 video lessons, tailored to start you gently with breathing exercises. Lessons are available to stream online via your Inspire 360 portal.
A downloadable PDF of Patrick's book Close Your Mouth. The book contains step-by-step instructions on how to apply breathing exercises for asthma, coughing, wheezing, breathing problems and nasal congestion. While the information focuses on respiratory conditions, it can also be successfully applied to many other chronic illnesses, including stress, panic attacks, disrupted sleep, snoring, fatigue, hyperventilation, migraine, constipation, poor fitness, and more.
Lifetime access to all the course content, so you can return to the lessons any time you need.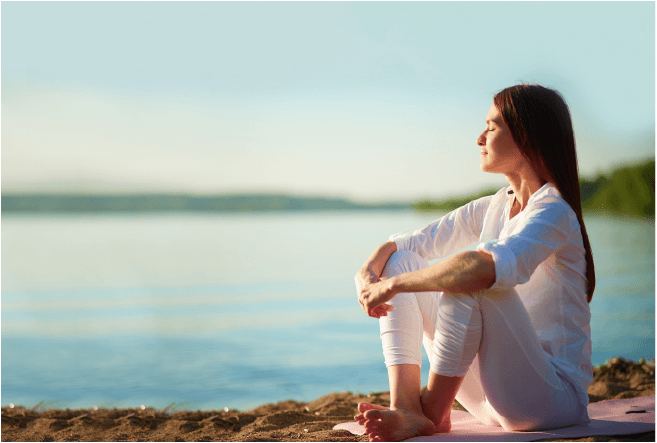 Get the Oxygen Advantage®
the gentle way.
If you want to read more about the intimate relationship between health and chronic conditions including epilepsy, pain, diabetes and chronic fatigue, you might enjoy Patrick McKeown's 2021 book, The Breathing Cure.
The book contains 26 breathing exercises and explains how to apply them for sleep apnea, asthma, long COVID and more. James Nestor, author of the New York Times bestseller, Breath, The New Science of a Lost Art, called it, "The essential guidebook on how best to breathe."