ENHANCE SPORT PERFORMANCE THANKS TO BREATHING STRATEGIES FROM OXYGEN ADVANTAGE AND WIM HOF METHOD.
Enhance sport performance thanks to breathing strategies from Oxygen Advantage and Wim Hof Method.
Oxygen Advantage breathing protocols help for sport and performance. How this works in synergy with the Wim Hof Method?
In the podcast we are going to cover:
Oxygen Advantage vs Wim Hof Method: two techniques that act in synergy. How to implement both of them in life and training
Learn directly from scientific studies about VO2max increase and increased sprint ability for team sports with intermittent hypoxic hypercapnic training (IHHT).
My experience about endurance in sport and increased lung capacity. From a gymnast to a triathlete: the great benefits of breathing training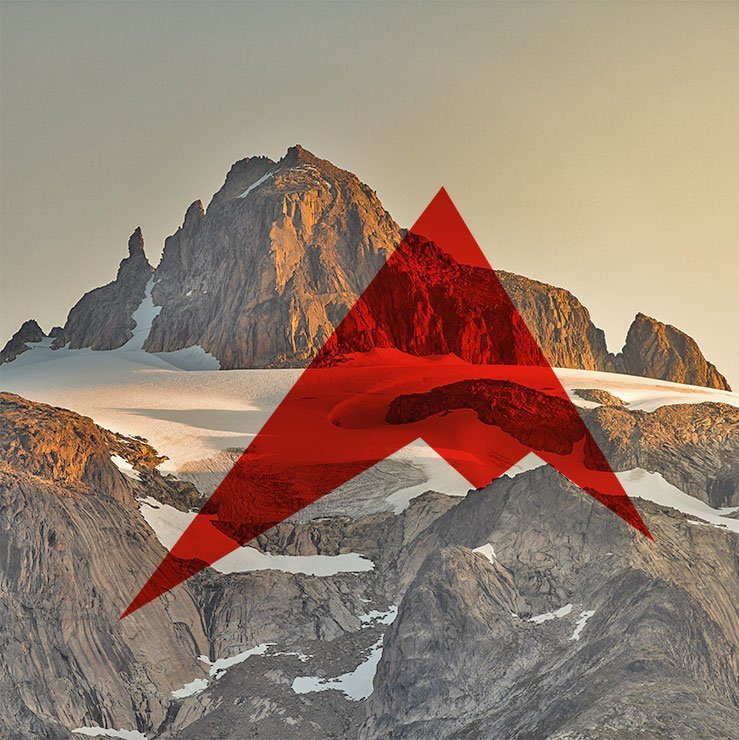 DEFINING THE TWO METHODS:
Oxygen Advantage® Program:
Functional breathing training
Intermittent hypoxic / hypercapnic training (simulation of high altitude training)
Wim Hof method:
Intermittent hypoxic / hypocapnic breathing
Cold water immersion
Meditation, power of the mind
EXPLORING THE PHYSIOLOGY OF BREATHING:
OXYGEN UPTAKE IN THE BLOOD AND DELIVERY TO THE CELLS:
Oxygen (O2) is carried in the blood in two ways:
98 percent of O2 is carried by proteins called hemoglobin (Hb) inside the red blood cells
2 percent of O2 is carried dissolved directly in the blood
Breathing 'hard' or hyperventilation (hypocapnia):
Increases the partial pressure of O2 in the blood
Increases the amount of O2 dissolved in the blood (2 percent of oxygen is carried dissolved in the blood)
Does not increase saturation of blood with oxygen – 98 percent of O2 is already carried by Hb
Lowers carbon dioxide in the blood
THE ROLE OF CARBON DIOXIDE
(HYPERCAPNIA AND NORMOCAPNIA):
In terms of breathing it works hand in hand with oxygen. Carbon dioxide is responsible for the release of oxygen from the red blood cells to the tissues and organs. In essence, CO2 acts like a hormone, enabling the release of oxygen in the same way that insulin prompts the release of blood glucose.
1° Offloading of oxygen from the blood to be used by the cells
2° The dilation of the smooth muscle in the walls of blood vessels
3° The Regulation of Blood pH
NEGATIVE EFFECTS OF MOUTH BREATHING AND LEARNING TO BREATHE THROUGH THE NOSE
All the breathing functions are assured by the nose and nose by the mouth. The experiment of James Nestor in his book Breath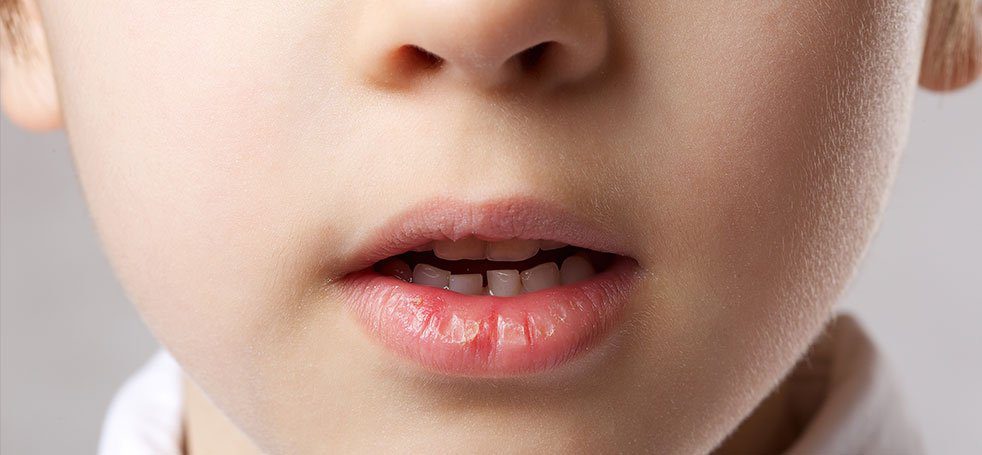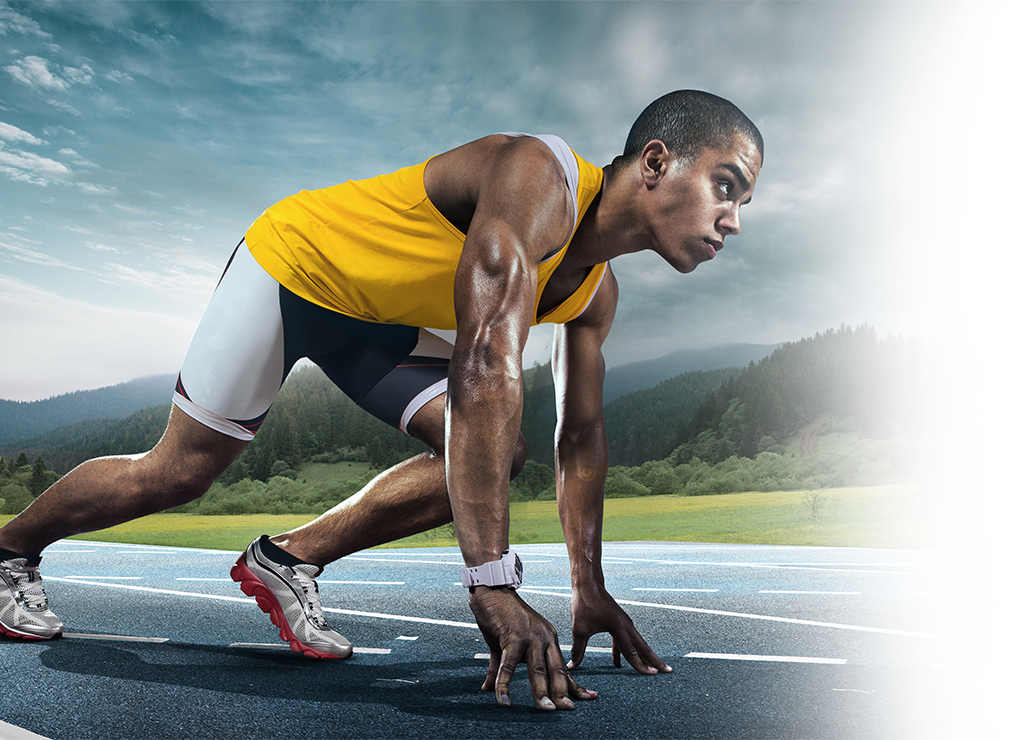 FOR SPORT:
HOW AND WHEN PRACTICING WIM HOF METHOD BREATHING AND HOW AND WHEN PRACTICING OXYGEN ADVANTAGE PROGRAM?
We have to consider for this both the training part and the competition phase of a sport.
For training: implement hypercapnic hypoxic training
For competition: work on stress management, meditative states, maximize breathing volume capacities
HOW CAN A HYPERCAPNIC HYPOXIC TRAINING BENEFIT PERFORMANCE?
Increase VO2max: a study of Bakovic 2003 showed 10% increase in 4 weeks
Increase endurance and sprint ability : study of Formasier6santos, Millet & Woorons in 2018
Dealy fatigue and onset of actic lacid: study of Woorons 2016
Natural EPO production: study of Balestra 2006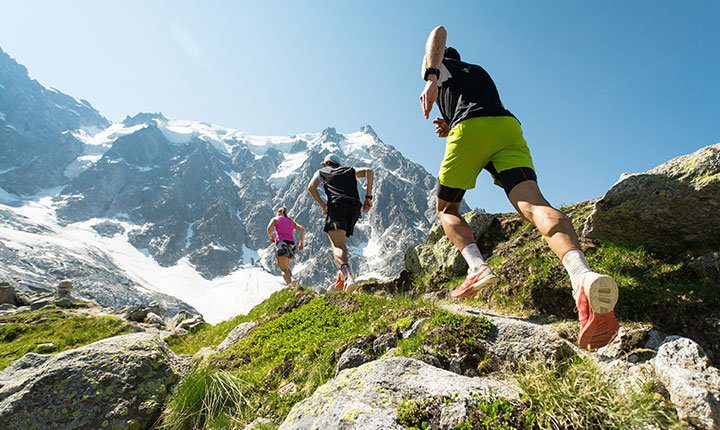 Pre-competition preparation
The exercises and science to vent the spleen and increase hematocrit if doing breath holds: study of Lemaitre 2010
Competition preparation
Reduce stress and activate a meditative state with cadence breathing and the Wim Hof method breathing
During effort, maximize the breathing volume at high intensity with full lung inhales and strengthen breathing muscles with yogic complete breathing: alias the Wim Hof Breathing
How to go from 5k run in 30 minutes to 18 minutes with no running training?
How to increase lung volume from 4.5L to 5.5L?
My story: I learned to breathe deeply and use the diaphragm and practice breath holds and nose breathing. First Wim Hof breathing then optimizing it all with Oxygen Advantage techniques.
Conclusion
Knowing the breathing principles helps to intelligently and strategically increase performance
OTHER QUESTIONS FROM CLIENTS WE WILL DISCUSS:
1. Can the Wim Hof Method and Oxygen Advantage complement each other? I am making great progress with both!
2. How to use the Oxygen Advantage for sport performance and how to combine the objectives of Wim Hof Breathing and meditative states?
3. I have an autoimmune disorder and would like to implement Breathwork. However I can't decide whether I should start Buteyko or Wim Hof Method.
very good question that brings forward the impact of breathing on both Autonomic Nervous System and Biochemistry
4. I have started the Wim Hof breathing method, with 3 rounds of breathing exercises. The only difference I apply is that, instead of doing 40 quick inhale breaths with mouth, I feel more comfortable in doing 25 slower inhale breath with nose, and then, at the last exhale breath, I can hold the breath for about 2.00 minutes. Can I still get the benefits from alkalinity and reduction of free radicals and oxidative stress? Can you please help me understand if, with this type of inhale breathing with the nose, I can ahave the benefits from nitric oxide increase?
also very good question that helps us explain the role of nasal breathing and cadence and how this can be applied in also other breathing techniques. This is how I personally do it for sport performance
5. Can you practice the Wim Hof method once three rounds in the morning but nasal low and slow breathing of the Buteyko method for you natural breathing pattern?
very good question that helps us explain the difference between a daily breathing optimal pattern and a breathing techniques with specific objective
6. I've been doing the Wim Hof method for about 2 years, and recently discovered/read the Oxygen Advantage. I want to start improving my BOLT score for sport/health reasons, and I am wondering what affects the Wim Hof method has on BOLT score and MBT? Can I do both practices?
good point on BOLT that is not affected by the WHM but MBT increases because of work with hypoxic training
7. Cold water immersion/ice bath: any breathing exercises/breathing patterns for cold water immersion?
very good point: in water the breathing we can do is for example the breathe light exercise, long exhales or even the humming.
8. Dear Patrick, thanks for your work. For me it make sense to do Wim Hof in the morning and for the rest of the day the Buteyko/Oxygen?
we are going to explain this in the podcast
9. To end, How would I integrate both Breathe Light, Breathe Right and Wim Hof method together?
explain how an holistic and comprehensive approach to breathing is the only good pattern in Breathwork