Originally available exclusively for Oxygen Advantage® instructors, the starter pack is the perfect introduction to your breathing journey. It contains all the tools to optimize your breathing exercises and deepen your sleep.
Your starter pack contains: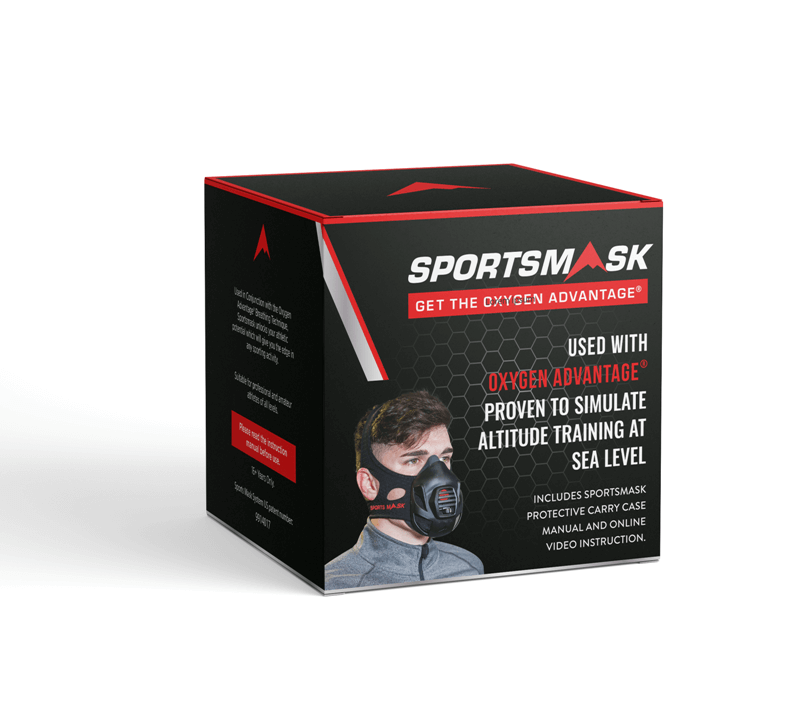 SportsMask is our patented training mask. Use it to improve your breathing muscle strength or to deepen your workout and practice of the exercises.
Value: $50
1 Pulse Oximeter
The Contec pulse oximeter is a low-cost option that has proven accurate in independent trials. Use it to motivate the breathing practice as you monitor changes in blood oxygen saturation.
Value: $28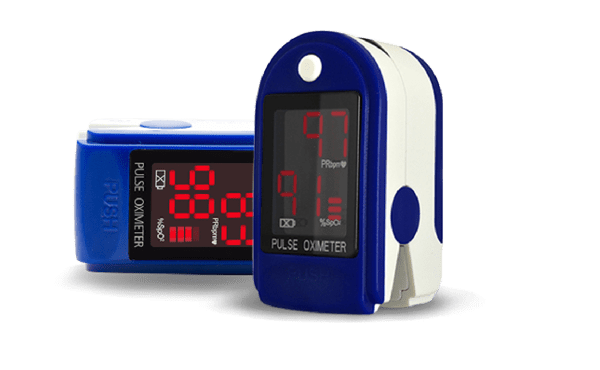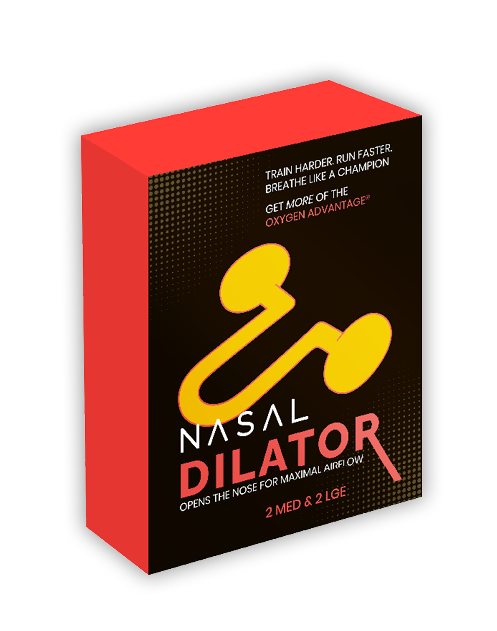 1 Pack of Nasal Dilators
Opens your nasal airway to make nose breathing easier during exercise. Pack contains 2 medium and 2 large dilators.
Value: $14
1 Buteyko Belt
Add resistance to your breathing to encourage diaphragm movement and reduce over-breathing.
Available in S, M and L.
Size guide:
To ensure a perfect fit, measure the circumference of your trunk at the base of your ribcage. Sizes are as follows:
Small: 26 – 34 inches (67 – 87cm)
Medium: 35 – 41 inches (89 – 105cm)
Large: 41– 47 inches (105 – 120cm)
Value: $25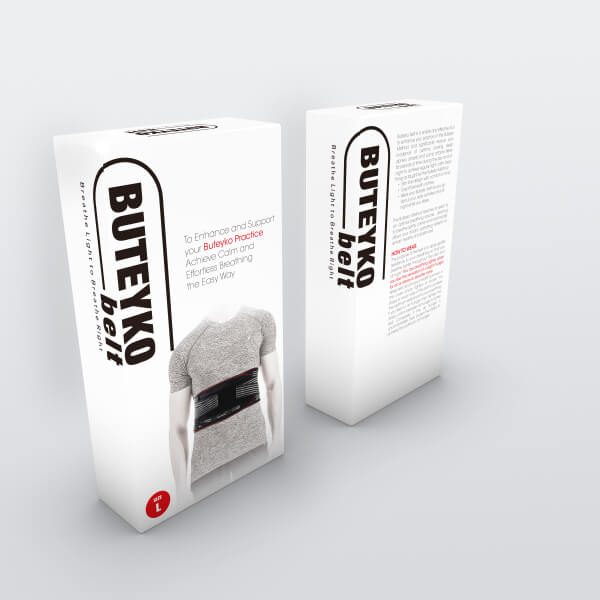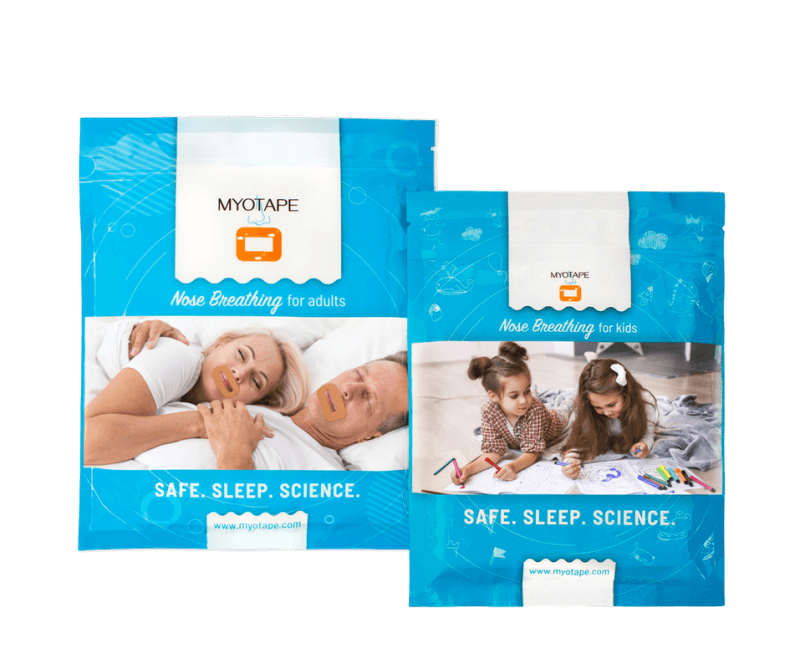 1 Pack MyoTape
Safe, stress-free sleep tape to build the habit of full-time nose breathing.
Contains 90 large strips for age 16+
Value: $25
1 OA T-Shirt
Kit yourself out in Oxygen Advantage® branded gear. Work out in comfort. Or wear it to bed to remind yourself why your sleep is so great!
Available in S, M, L, XL and XXL.
Value: $10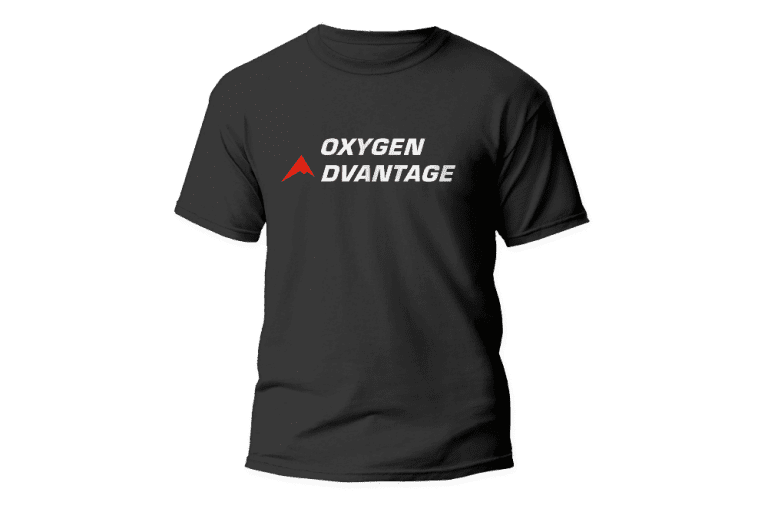 Total value of the products: $152
Your Starter Pack Price: $110
Hit the ground running with the complete selection of accessories for breathing and sleep. Everything you need to practice the full range of Oxygen Advantage® exercises, and to get the most out of your workout.
A convenient, cost-effective way to try out the Oxygen Advantage® patented breathing products, and to demonstrate them to your students. Remember you can also sign up to our affiliate program — so if students want to purchase any of the accessories direct from Oxygen Advantage®, you earn a percentage on every sale.
GIVE THE GIFT OF HEALTHY BREATHING:
Buying a gift for someone who loves fitness or wellbeing? Whether your loved-one is a dedicated biohacker, or they experience stress, symptoms and sleep disorders,the starter pack is the perfect way to introduce a friend to the power of functional breathing. Get started with $152 worth of Oxygen Advantage® accessories now. All for one value price of $110.