Price: $12.50 Wholesale discounts apply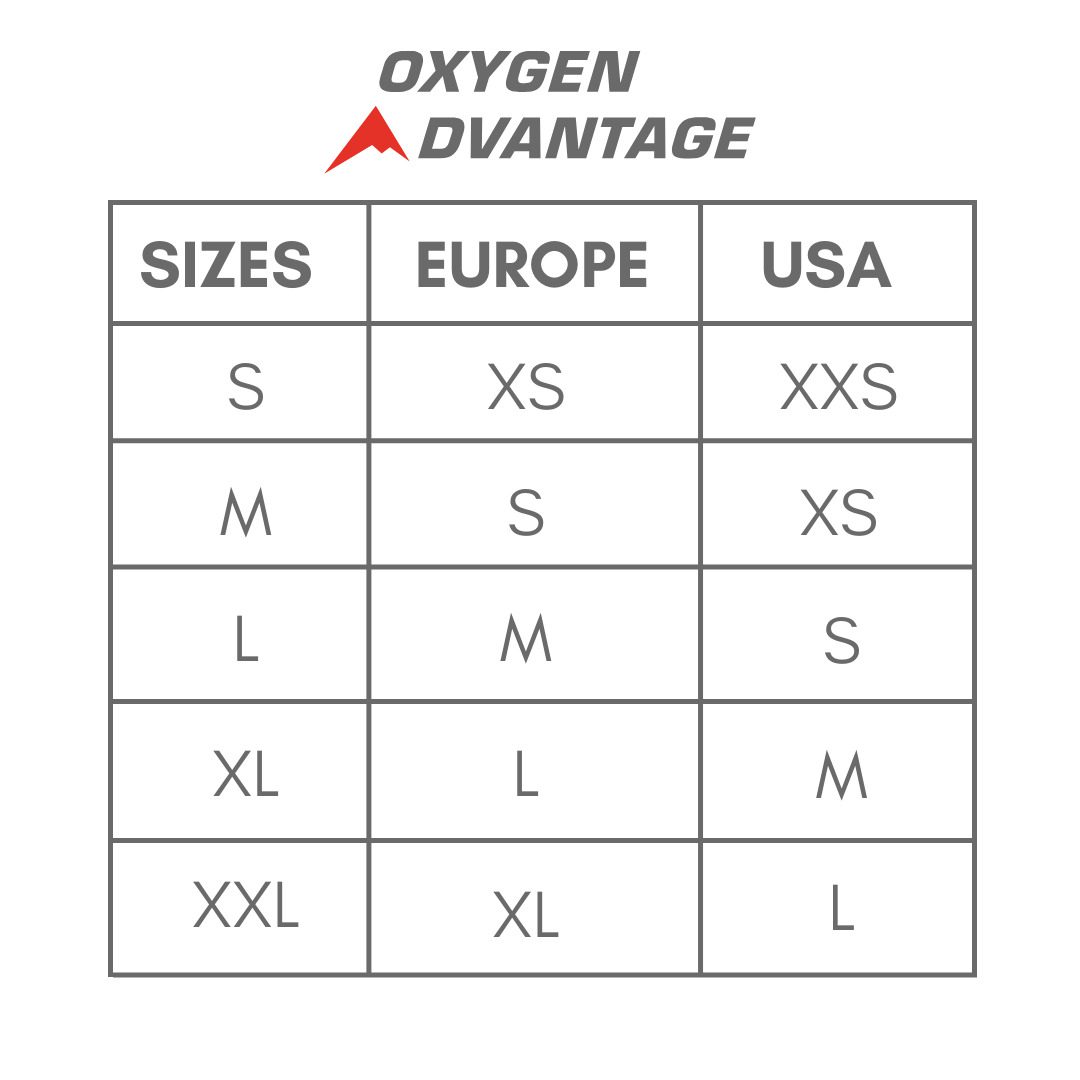 Stand out in the Oxygen Advantage® breathable cotton-blend t-shirt.
Styled for freedom of movement, this soft, stretchy tee gives a professional look during training or coaching.
Please note, sizes run small, so we recommend going for one size up (e.g., if you normally buy large or L, go for the XL). Styling is unisex.